Dear Clients and Partners!
We inform you that Kazakhstan and China have signed an agreement on visa-free regime from 17 May 2023.
Which document introduces the changes?
Agreement between the Government of the Republic of Kazakhstan and the Government of the People's Republic of China on Mutual Exemption from Visa Requirements.
What are the changes?
Citizens of Kazakhstan can stay in China without a visa, and Chinese citizens can stay in Kazakhstan without a visa, for a maximum of 30 consecutive days and no more than 90 days out of a total of 180 days.If individuals wish to exceed these periods of stay, they will need to obtain a visa that corresponds to the purpose of their arrival.
The visa-free regime between Kazakhstan and China applies solely to private, tourist, and business trips, including activities such as contract conclusion, negotiations, consulting services, and other business purposes. It also includes trips for medical treatment, international transportation, or transit. Please note that this agreement does not entitle citizens of either country to work abroad.
In addition to the visa-free entry and exit based on ordinary travel passports, Kazakhstani citizens will be able to leave China based on a Certificate of Return to the Republic of Kazakhstan.
The agreement is to be ratified by both states, it will enter into force after 30 days from the completion of ratification procedures.
Who is affected?
Citizens of Kazakhstan and China planning mutual trips.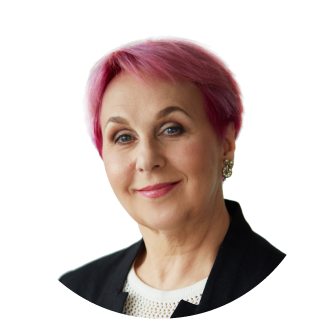 Olga Makeshina
Director for Immigration Services
Tel.: +7 495 502 95 53
e-mail: immigrations@intermarkrelocation.ru