–     Reception Class: Admissions to the Haileybury Almaty Reception class for 2023 is open! The reception class is made for children at the age of four where they learn mathematics and other core subjects through games and active plays. The educational programme is in English and prepares children better for Junior School. We are happy to invite everyone interested in applying for next academic year, don't miss a chance to join our exceptional Reception class! Contact Admissions https://www.haileybury.kz/en/almaty/contact-admissions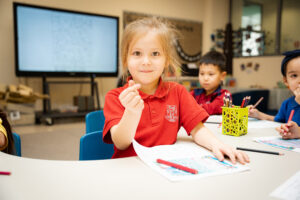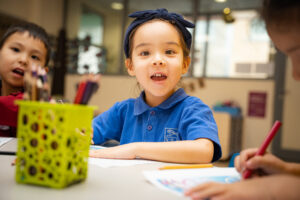 –     We are delighted to announce that Miras K., Haileybury Almaty alumnus, was recently accepted to Yonsei University. Miras was able to get an invitation to the number 1 university in Asia and particularly in Korea. The acceptance rate to Yonsei University is less than 1%, it is one of the world's hardest universities to get into for Koreans and international applicants. Congratulations on his achievement!
https://www.youtube.com/watch?v=FkRJ_JdIR6U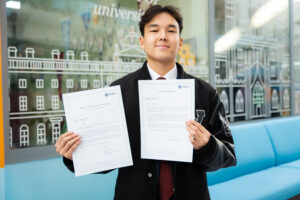 –     Sofiya, Haileybury Almaty alumnus of 2022, successfully accepted by UCL. She has recently started her Bachelor of Arts and Science Programme at University College London and admitted that the school helped her a lot on this difficult path. She pointed out the support of the World Top Universities Programme staff, who helped her at all stages of the admission process: from applying to actually entering the university. We wish Sofiya further academic success!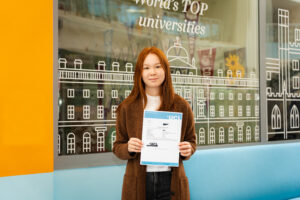 –     We are happy to share the highlights of the 2022 year and   Term 1 in this Video Newsletter, where we were able, to sum up, the results of the previous term and collect beautiful memories.
https://www.youtube.com/watch?v=L2AgLHV6zRk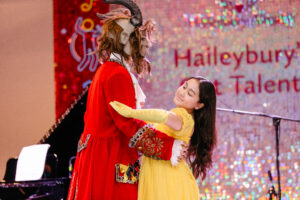 –     8:00 is a project about education in Kazakhstan. Dasha Bublik is a parent of Haileybury Almaty, and author of 8:00 project, where she explores the secondary education system in Kazakhstan. She met with the senior leadership of the school and discussed the high cost of education, the curriculum, and many other things. Dasha also had a chance to talk to graduates who have already gone to world-famous universities this year. We hope you enjoy watching it!
https://www.youtube.com/watch?v=3VT2pl43Hoo
– MIT Students in Haileybury Almaty: At the beginning of January, two students from MIT (Massachusetts Institute of Technology) arrived in Haileybury Almaty for their internship programme on a basis of the school's partnership. These weeks Mr.Gebremeskel and Ms.Nikolova are teaching Haileybury Almaty pupils and giving  them practical lessons. It is such a great opportunity to exchange experiences between students and pupils!