read more...
---
We are pleased to provide EURO BAK and all its members with our special offer on accommodation tailored to meet your specific requirements for the period from 08.04.2019 till 31.12.2019.
Born of a distinctive legacy and crafted for modern connoisseurs who desire the finest experiences imaginable,
The St. Regis Astana exemplifies extraordinary hospitality combined with unsurpassed sophistication, introducing a new level of luxury and glamour to Kazakhstan.
A comprehensive outline of our proposal follows for your perusal.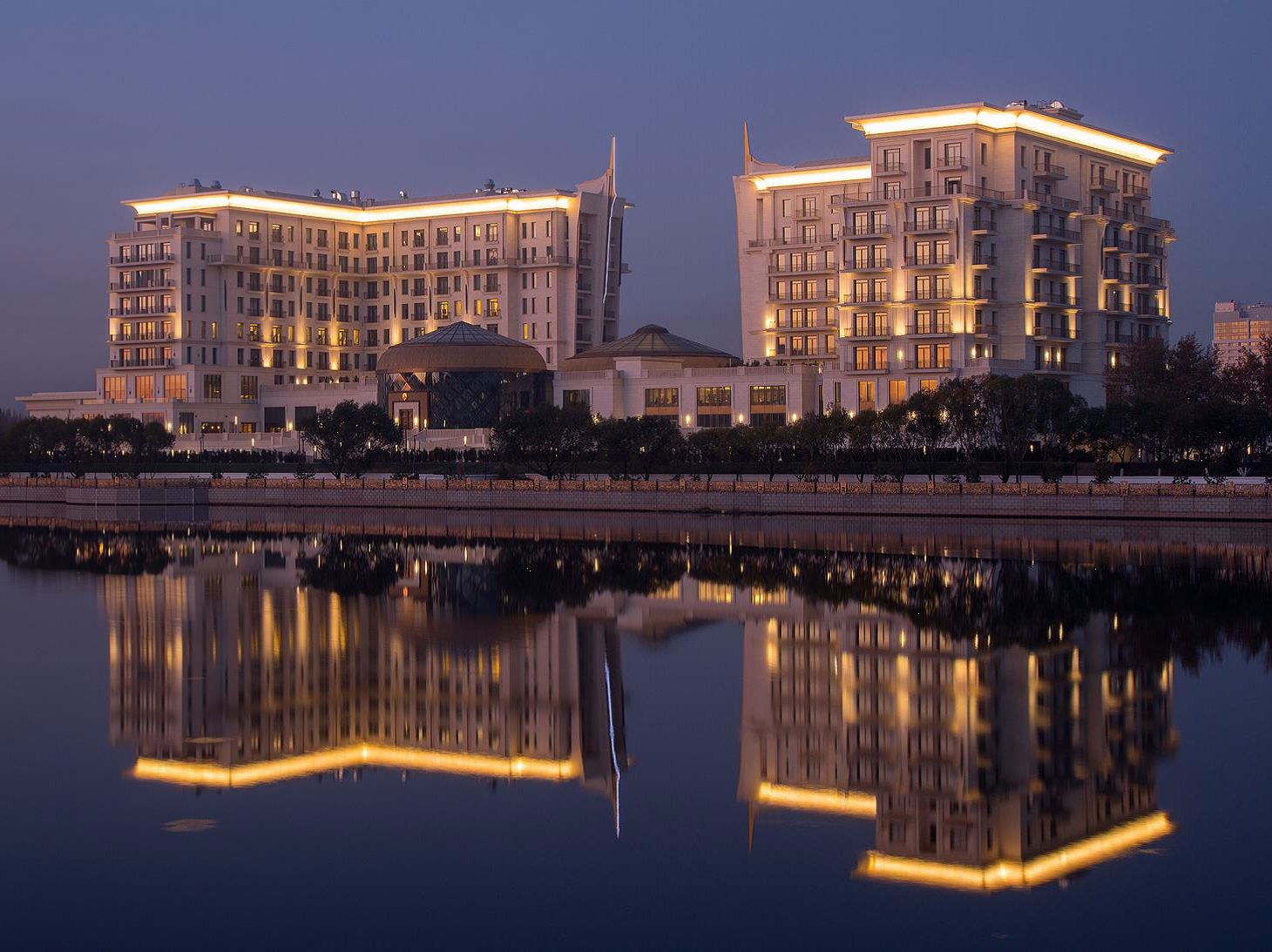 read more...
---
Уважаемые коллеги,
Мы рады специальное ценовое предложение на оказание услуг по проведению Обзора заработных плат и льгот PwC PayWell Казахстан 2019 для компаний–членов ЕВРОБАК на следующих льготных условиях:
read more...
---
Kazakhstan Newsline, Kyrgyzstan Newsline and Uzbekistan Newsline (Monday through Friday) are daily news digests in the English and Russian languages delivered to businesses and organizations across the world, enabling them to stay up-to-date with the latest developments on the ground.
Each digest is solely focused on each respective country, with a brief section on the top Central Asia news. It has solid English-language editing; it contains only the most important and hard-hitting stories.
read more...
---
read more...
---