Legislative amendments are becoming more and more frequent, and quite often a key to a successful business is knowledge and a practical understanding of the latest legislative updates, business processes and procedures. The Deloitte corporate podcasts provide a brief analysis of the hottest topics in the legal sphere, taxation, customs regulation and other current issues for the business community. Our experts can help you turn the complex into something much simpler through high-quality analysis in a simple and easily understandable format. Please take a listen to the Deloitte podcasts by clicking on the links below.
read more...
---
11.3 percent increase marks ninth consecutive year of growth
read more...
---
KPMG present its recently launched global report "Aligning behind your customer agenda" that looks at the fundamental capabilities essential for non-life personal lines insurers.
For insurers, understanding and meeting the needs of the customer agenda is critical to success and future growth. The key to customer-centricity lies in the ability to design and deliver compelling, seamless customer experiences. This requires alignment within the entire organization — across the front, middle and back office. We call this the KPMG Connected Enterprise.
read more...
---
As the digital savviness of consumers heightens, financial institutions are increasingly expected to provide digitally driven, seamless experiences across all customer touchpoints. This is especially true in the payments industry. With rapidly evolving technologies and new market entrants, banks are being compelled to enhance their customers' payment experiences.
KPMG presentsits global publication "Customer experience driving change in payments",prepared by Chris Hadorn,Global Leader,Payments KPMG International, and Daniel Hauseman, Partner, Transformation Program Management, KPMG in Australia. In our latest article, we discuss 4 areas that are fueling payments evolution and what financial institutions can do to embrace this change.
read more...
---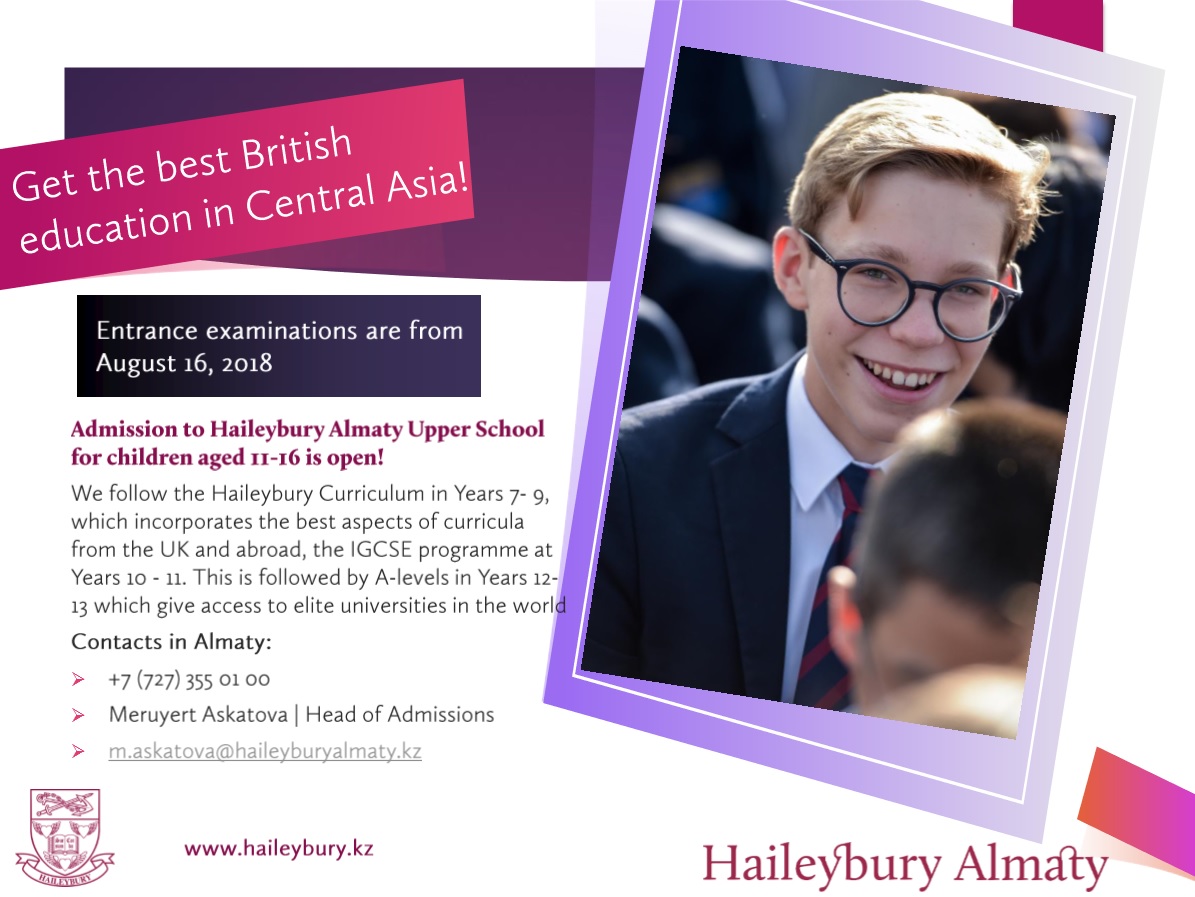 read more...
---