Saken Zhumashev will replace Assel Khairova as a Managing Partner from 1 December 2018.
Saken, Partner of KPMG in Kazakhstan and Central Asia, has professional experience for more than 15 years. Most of his professional career he devoted to KPMG where he started development of Management and Risk consulting and as a result led business to the largest consulting practice in Central Asia. Saken specializes on complex projects related to transformation and automatization of the companies' operations, as well as on promoting institutional and economic reforms in Central Asia, Russian Federation and countries of the European Union.
read more...
---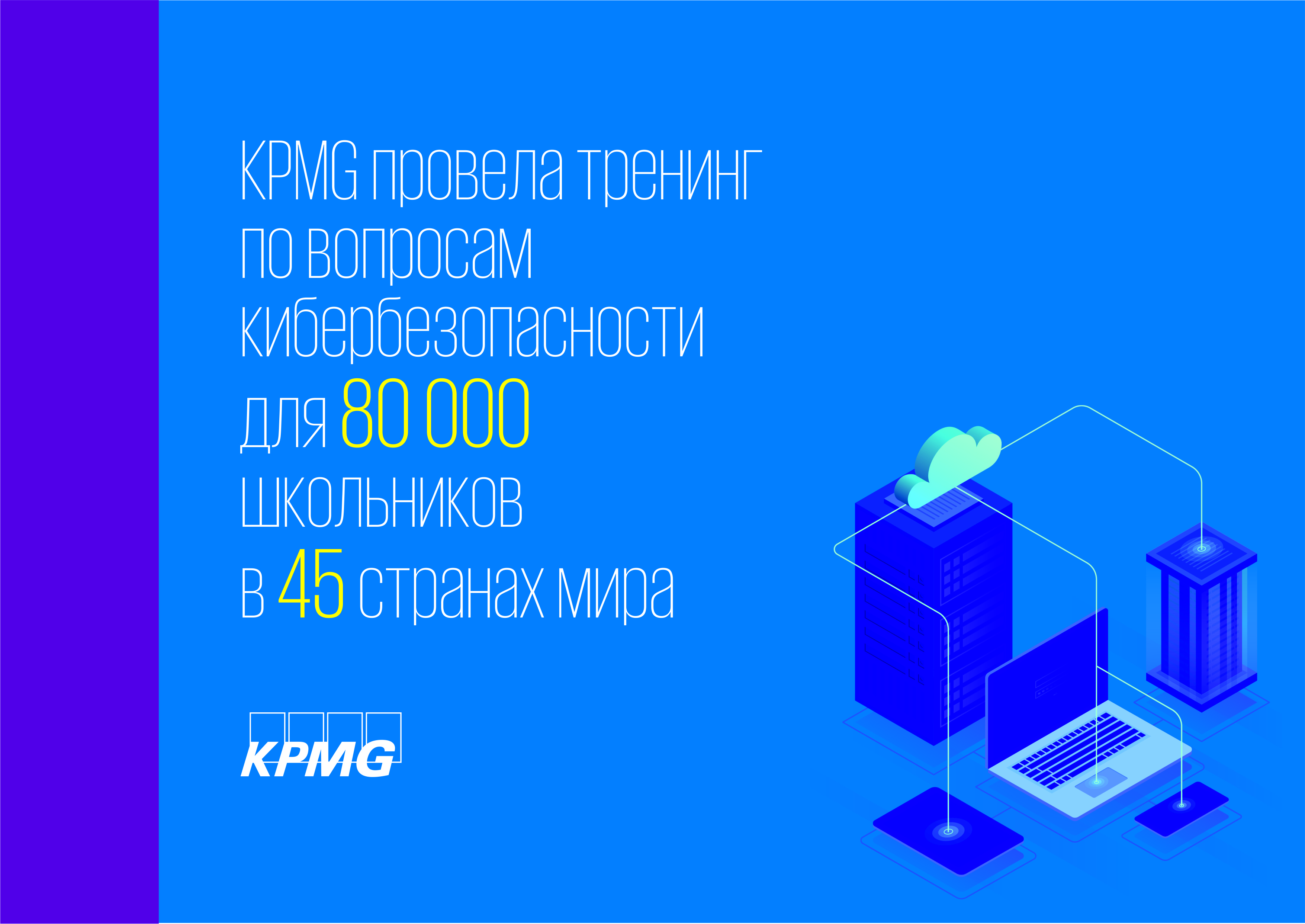 read more...
---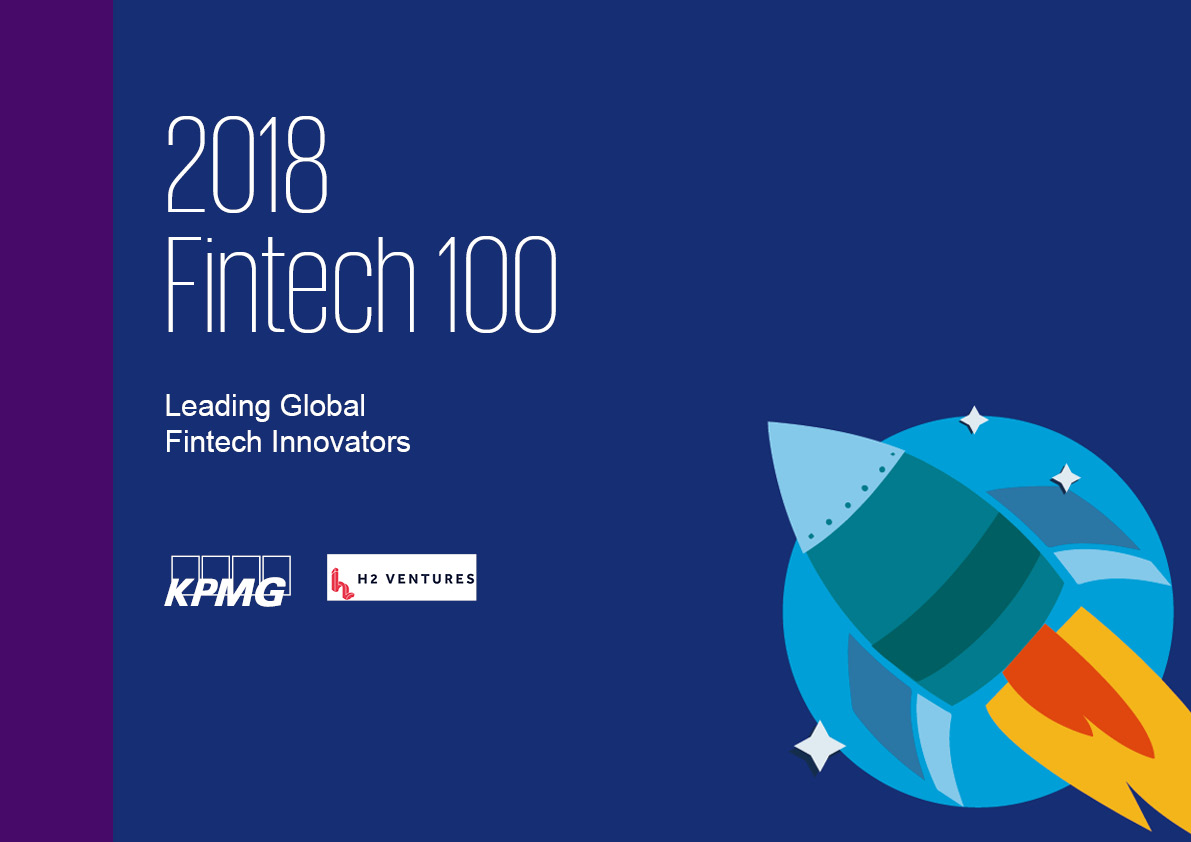 read more...
---
KPMG in Singapore has worked with Singapore Airlines (SIA) and Microsoft to develop first blockchain-based, frequent-flyer loyalty program – digital wallet KrisPay. With KrisPay, SIA's KrisFlyer members can instantly convert bonus miles into KrisPay tokens that can be spent with participating merchants to pay for services and products.
read more...
---
KPMG International has recently announced its global alliance with Alibaba Cloud to accelerate the digital transformation of businesses with a focus on new retail, IT strategy consulting and cloud-based digital solutions. The collaboration demonstrates the proactive approach KPMG applies to developing global network of alliances with market leaders in order to be the 'best-fit' to the client's current needs and intelligently anticipate the expected requests.
read more...
---