We are pleased to invite you to the 12th annual Diplomatic Christmas Charity Bazaar which will take place on December 1st, 2019 in the main hall of the Radisson Hotel, Astana.⠀
All funds raised from this event, as in previous years, will be spent on charitable projects benefiting those in need in Kazakhstan.⠀
Raffle tickets (KZT 1000) can be purchased on the day of the bazaar or prior to the event at the Haileybury Astana school reception.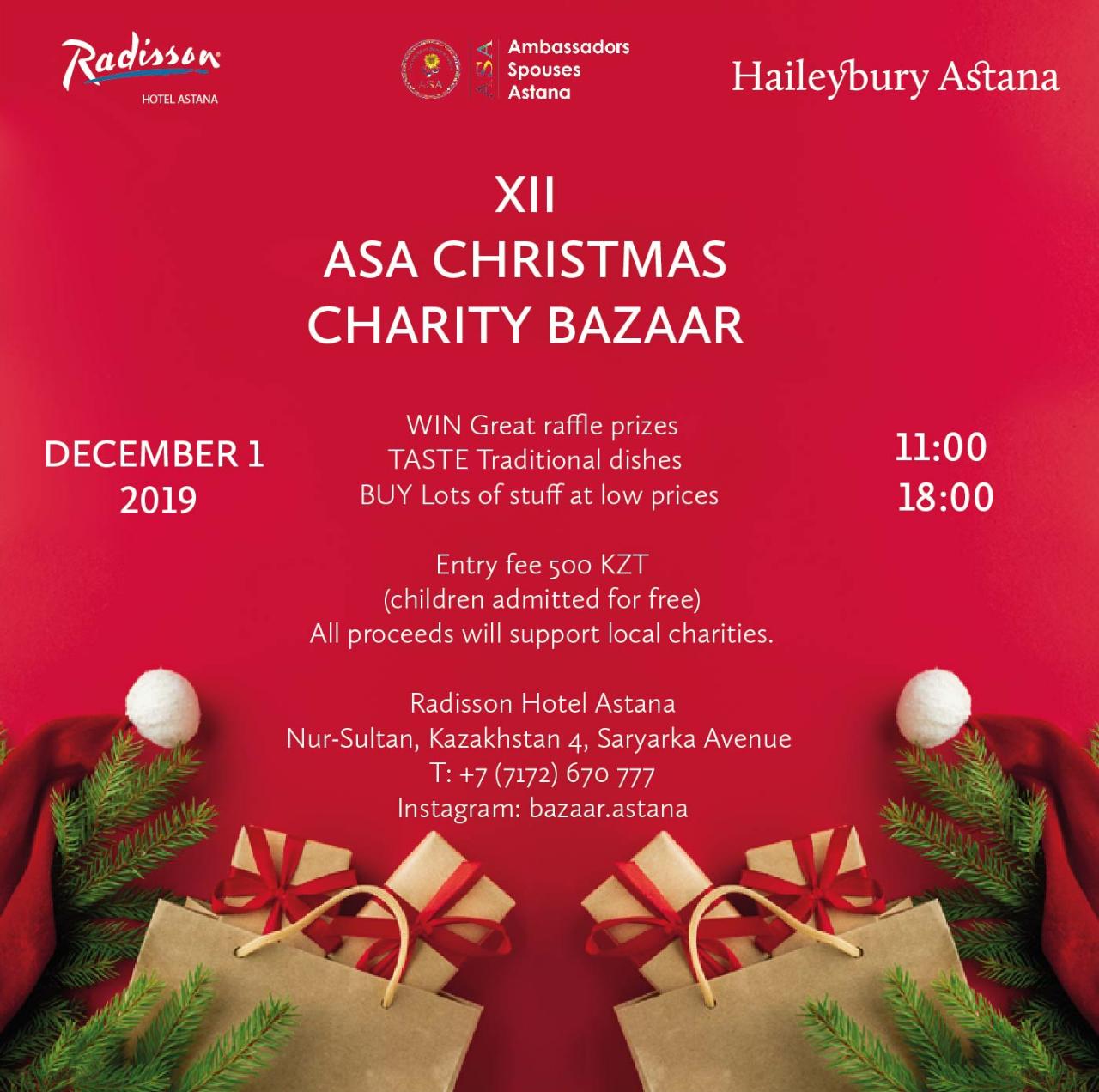 read more...
---
We are delighted to invite you to Haileybury Almaty Winter Festival on November 30!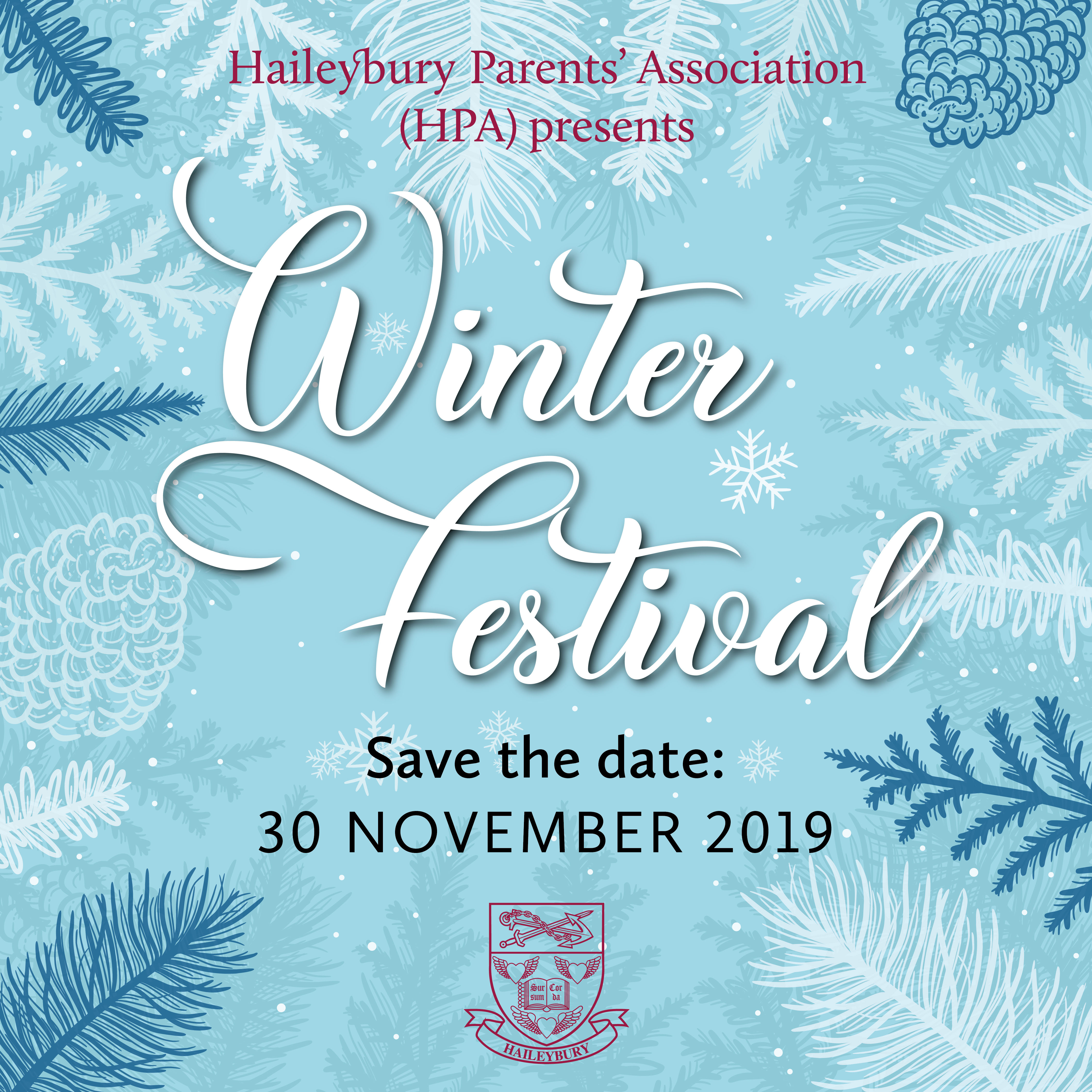 read more...
---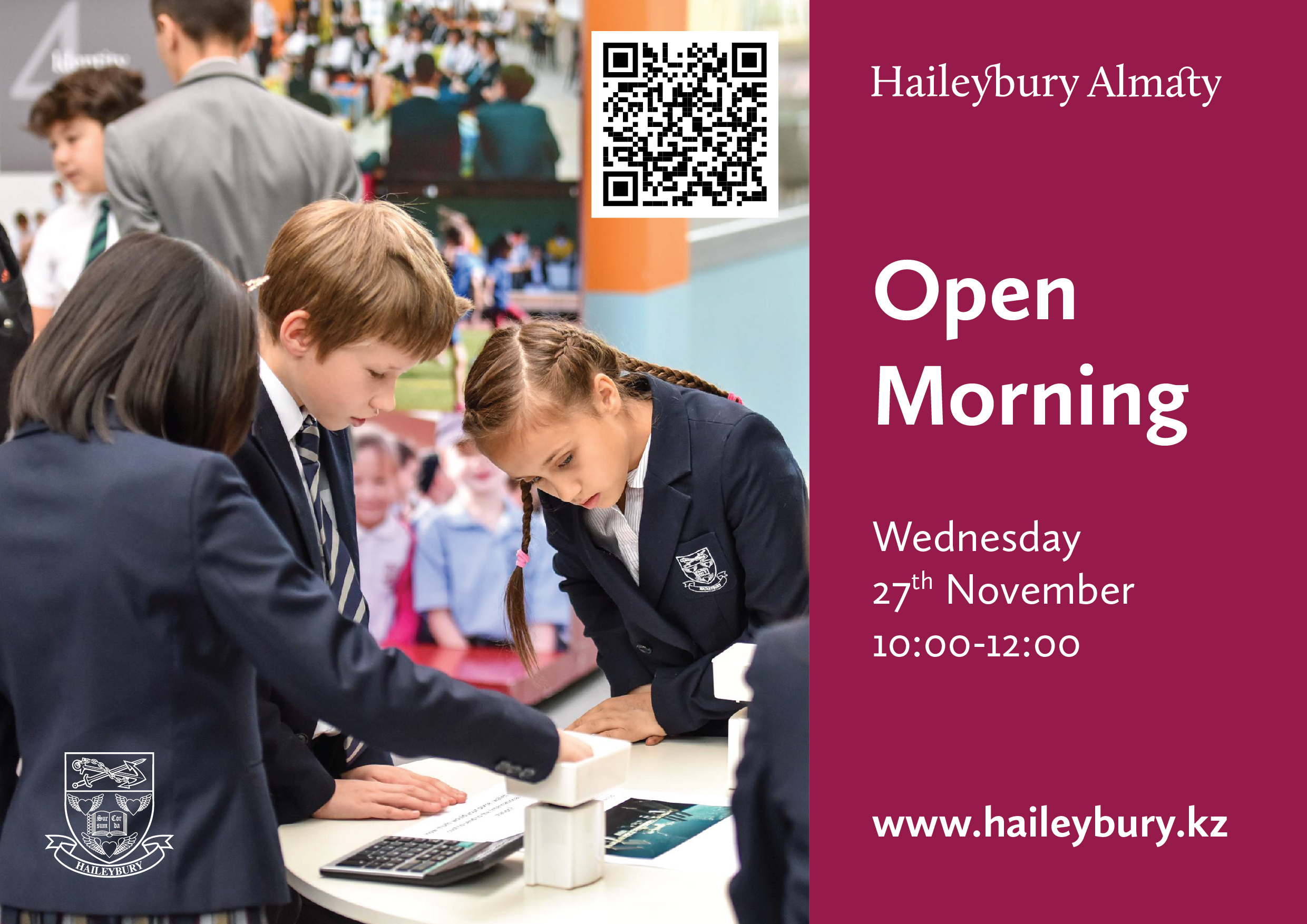 read more...
---
November 26
10:00am – press conference for Gruffalo book launch
11.00am - Gruffalo Drama production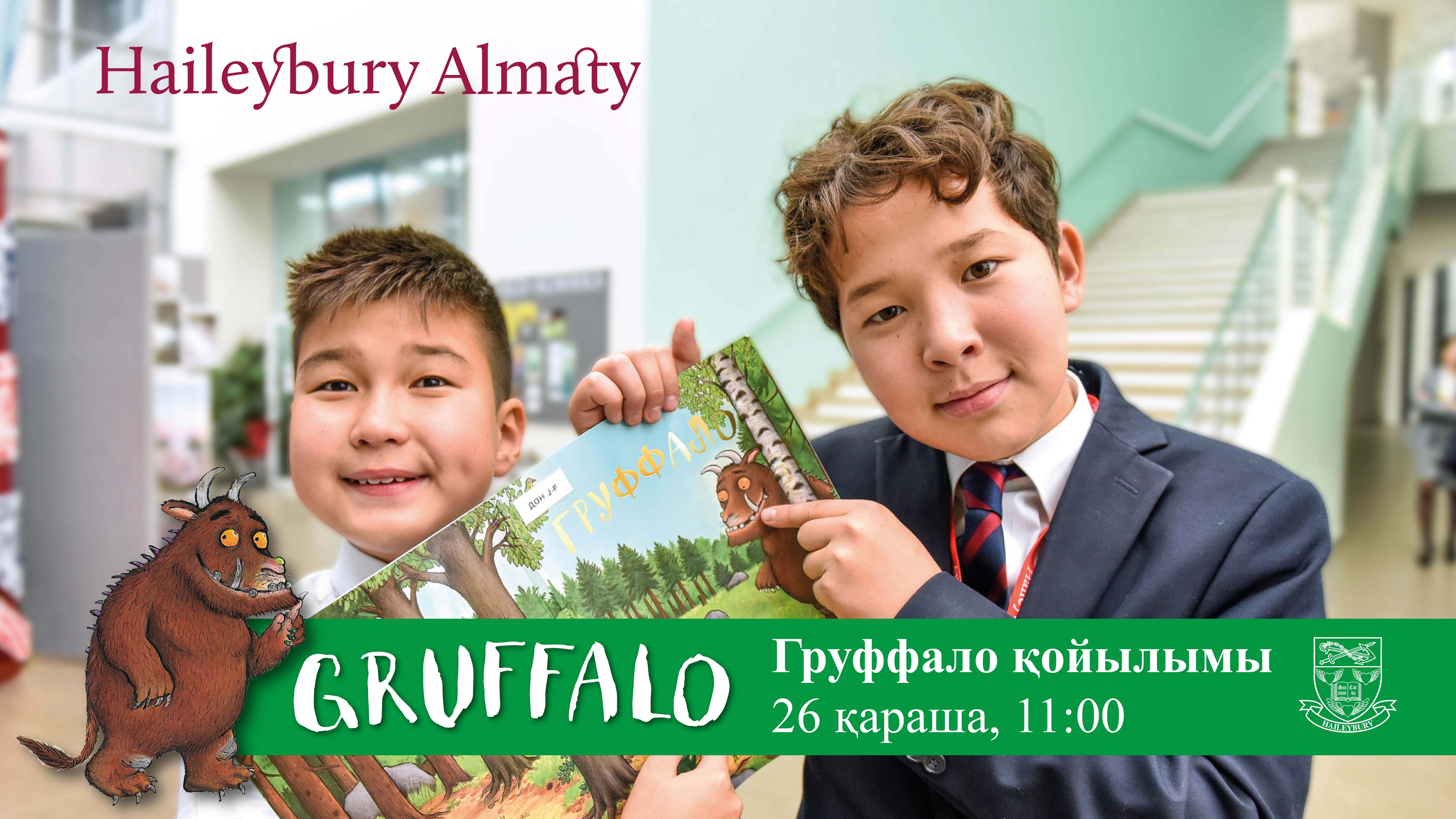 read more...
---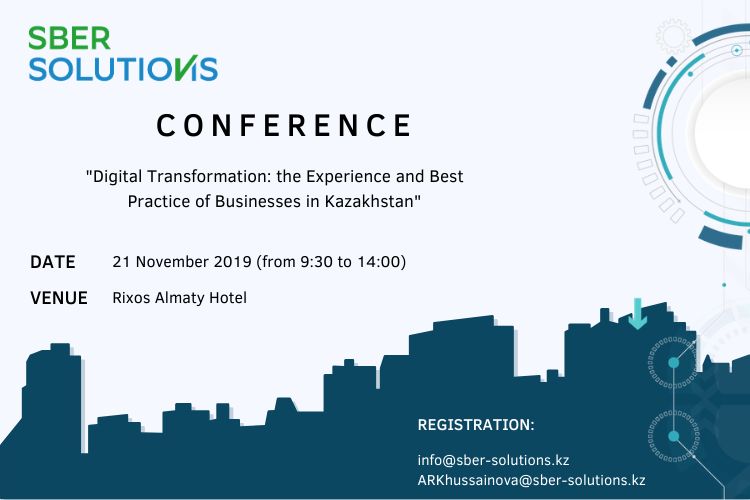 SBER Solutions (formerly known as Intercomp, now part of Sberbank Group of Companies), one of the leaders in the field of business consulting, financial and HR outsourcing in Kazakhstan and the CIS, – invites EUROBAK members to its Conference "Digital Transformation: the Experience and Best Practice of Businesses in Kazakhstan" that will be held on 21 November, the Rixos Almaty Hotel, from 09.30 to 14.00.
read more...
---