Haileybury Almaty is happy to invite everyone who is interested in British education to our Open Morning Session on January 29th.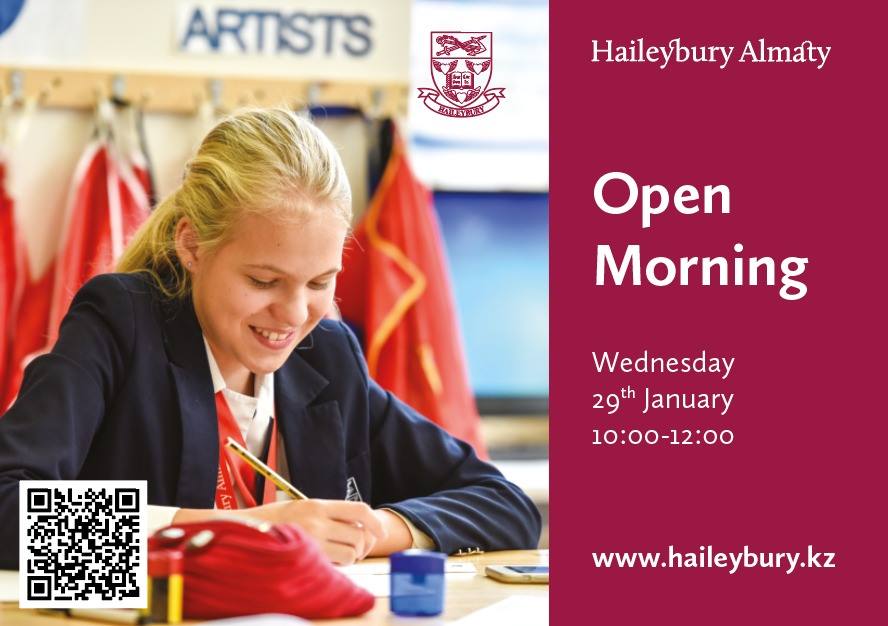 read more...
---
Join us for the UK Universities Alumni Networking Evening in Nur-Sultan! It is one of the biggest UK Alumni reunion events in Kazakhstan. It is a fantastic way to reconnect with old friends, expand your network of UK alumni and build new valuable connections.
Event highlight: official launch of Haileybury Alumni Association - of Haileybury Connect Kazakhstan.
Haileybury Connect Kazakhstan is dedicated to connect all Haileyburians and build strong connections among our alumni and current pupils.
You will have an opportunity to win valuable prizes from our partners!
Date: January 23
Venue: Haileybury Astana
Time: 18:30 – 21:00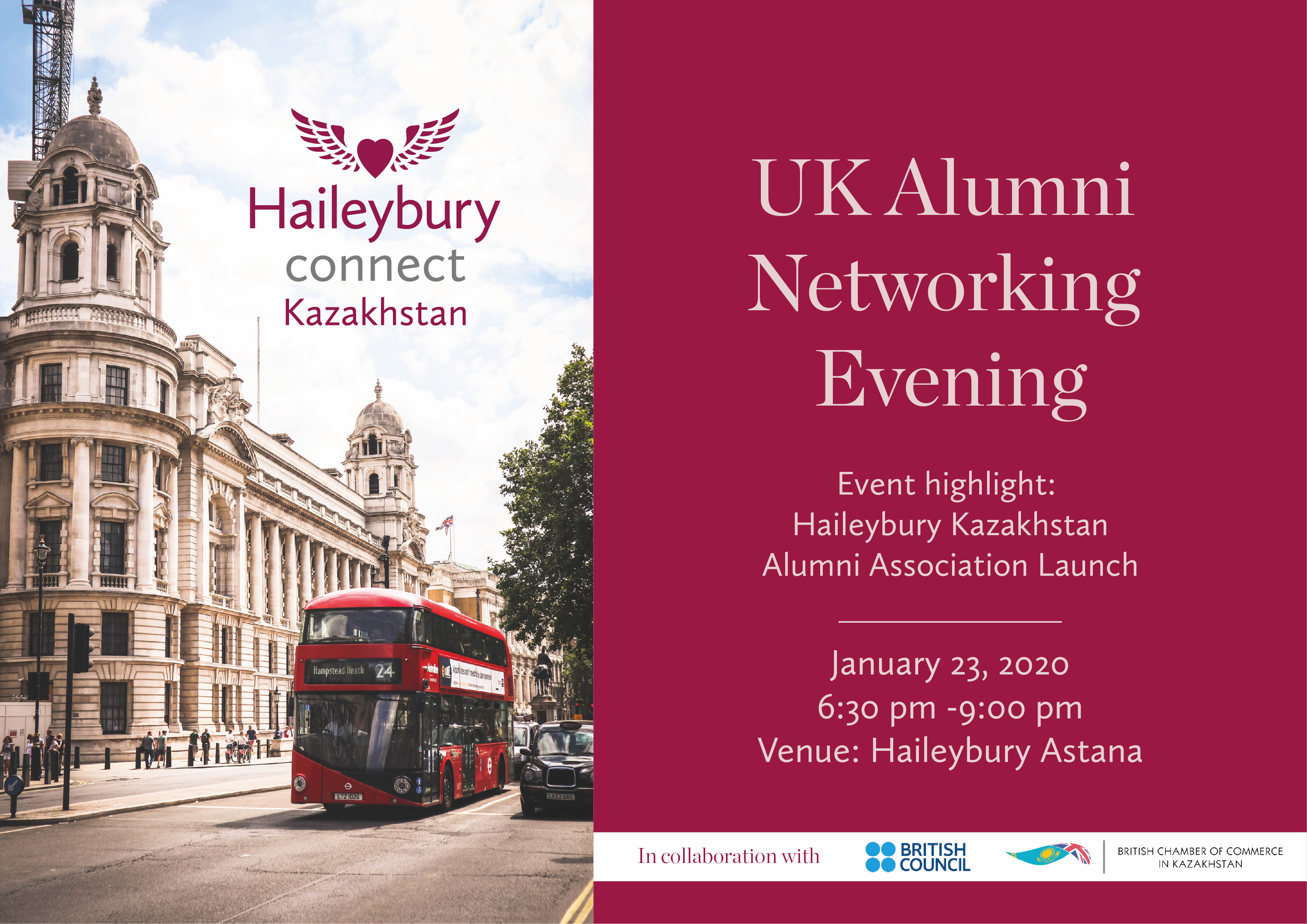 read more...
---
We are pleased to invite you to the 12th annual Diplomatic Christmas Charity Bazaar which will take place on December 1st, 2019 in the main hall of the Radisson Hotel, Astana.⠀
All funds raised from this event, as in previous years, will be spent on charitable projects benefiting those in need in Kazakhstan.⠀
Raffle tickets (KZT 1000) can be purchased on the day of the bazaar or prior to the event at the Haileybury Astana school reception.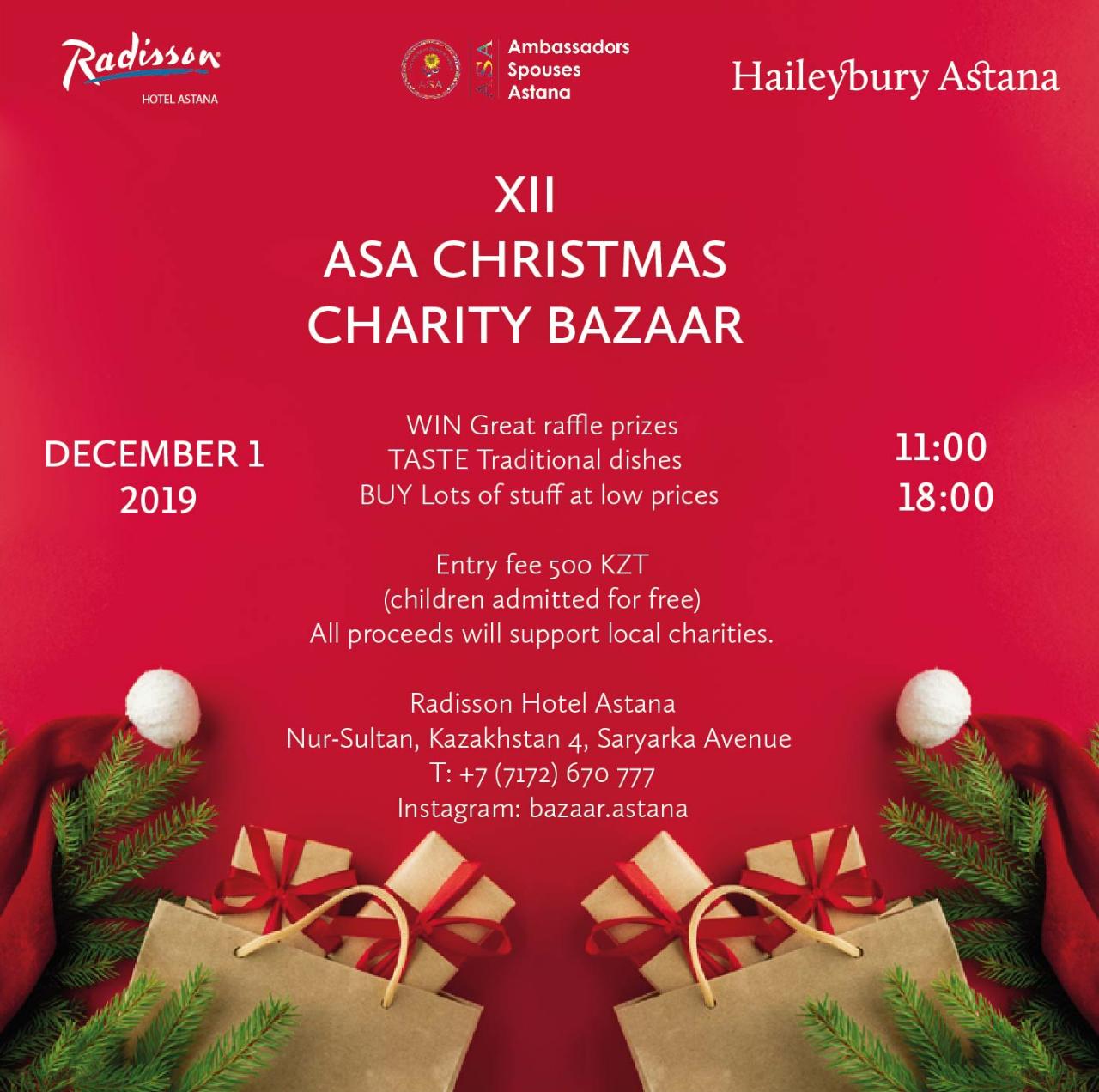 read more...
---
We are delighted to invite you to Haileybury Almaty Winter Festival on November 30!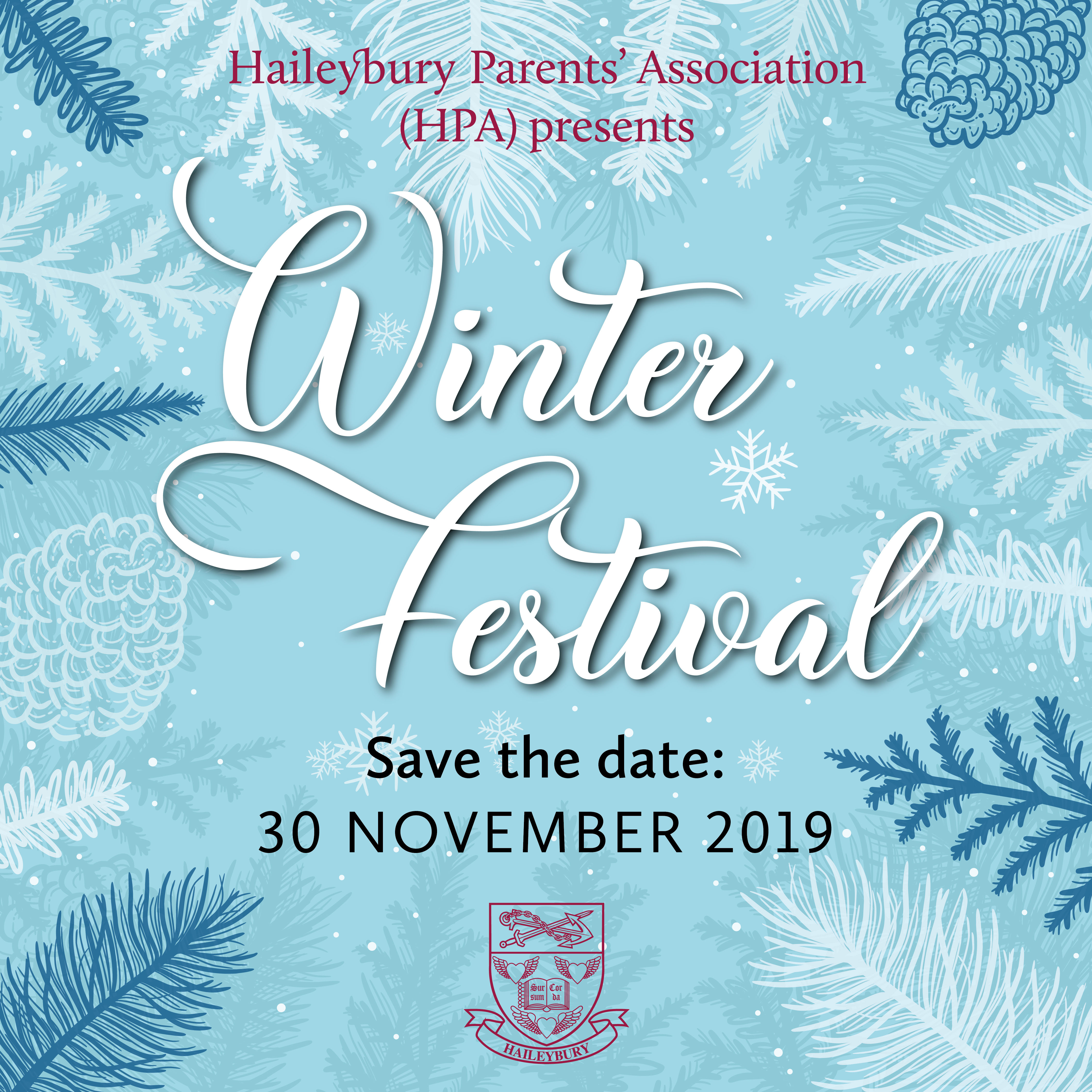 read more...
---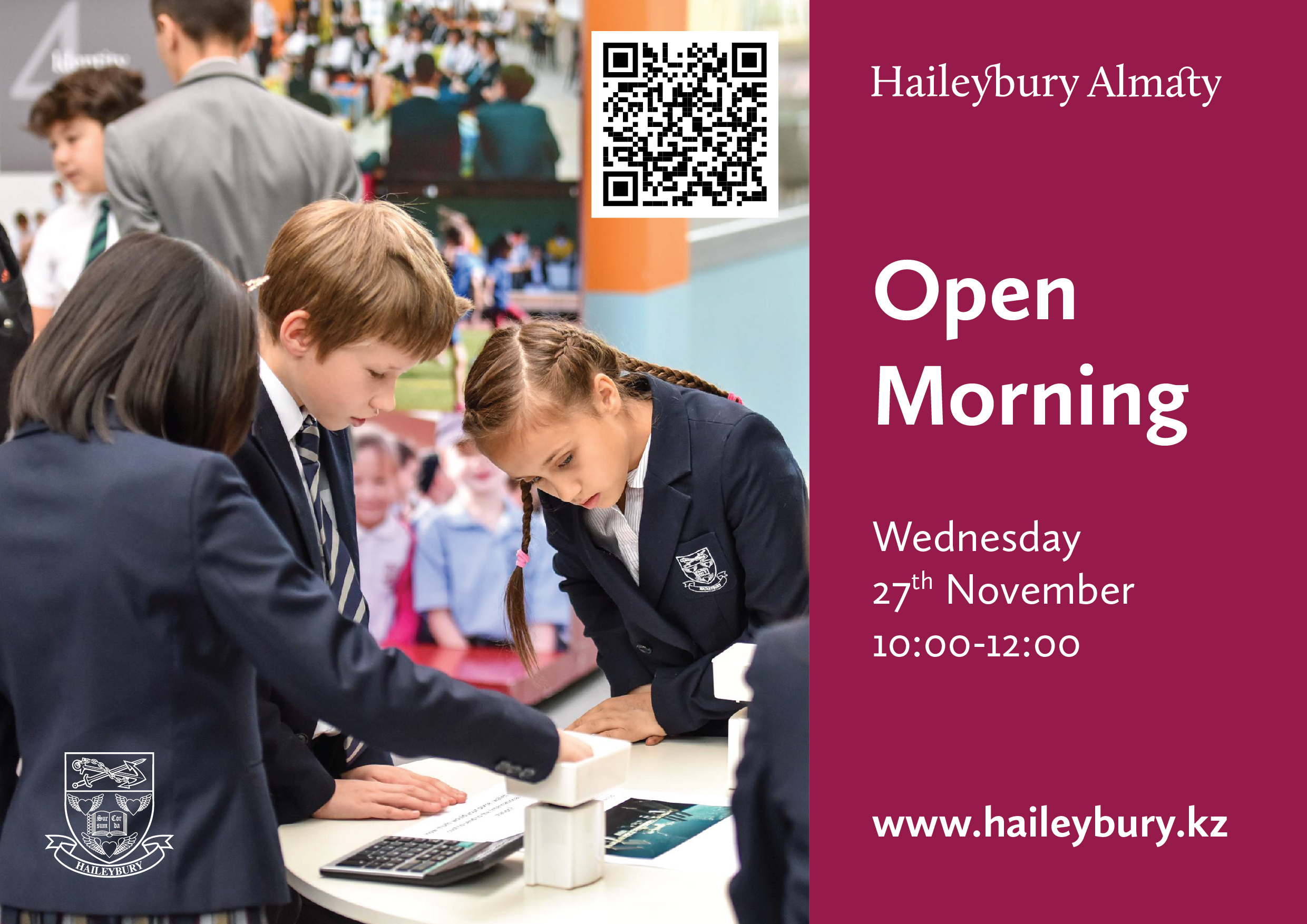 read more...
---