read more...
---
Dear Parents,
We warmly invite you to visit and explore Haileybury Almaty on the 16th January 2019 at 10.00am at our "Open Morning" – presentation for prospective parents.
Discover how we prepare children from the ages of 4 to 18 for future success at world class elite universities.
Find out about the advantages of a British education in Kazakhstan.
Here your child will receive the best education in Central Asia.
Please register here:
https://docs.google.com/forms/d/e/1FAIpQLScBwET1LFnc__XqDpApZohNIzqX9CL3qiA941Sl6I-fuxt0Pw/viewform
read more...
---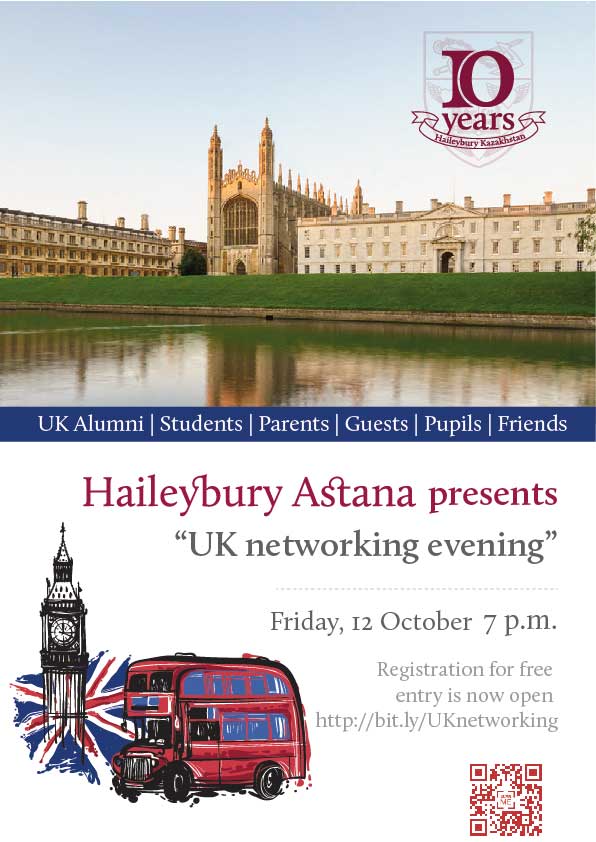 read more...
---
Intercomp Kazakhstan приглашает членов ассоциации EUROBAK на вебинар «Оформляем должностные инструкции. Чем грозит работодателю некорректное составление должностных инструкций или их отсутствие?»
Условия участия — бесплатно, необходима предварительная регистрация.
Когда: 6 сентября в 11:00
Зарегистрироваться можно на странице вебинара.
read more...
---
September 19, 2018 | The Ritz-Carlton Hotel | Almaty, Kazakhstan
The Kazakhstan Growth Forum is an annual meeting of the country's business elite seeking to discuss emerging market opportunities and to consolidate the private-sector position on strategic challenges facing local businesses.
read more...
---