Дорогие друзья! Хэллоуин один из самых интересных праздников осени! "Rahat Palace Hotel" приглашает провести фантастический Хэллоуин в компании героев "MARVEL".
Вас ждут любимые герои легендарных комиксов, увлекательные конкурсы, захватывающие истории о Хэллоуине, аквагримм - все это только у нас!
read more...
---
24 October 2017 – Almaty, Kazakhstan
The OECD's Eurasia Business Forum offers companies interested in the Eurasia region an unrivalled opportunity to meet high-level decision makers from 13 countries stretching from Moldova to Mongolia. The Forum is organised by the OECD Eurasia Division in the context of the annual OECD Eurasia Week, which brings together policy makers, senior officials, experts and businesspeople from both Eurasia and OECD countries. It serves as a platform to discuss common challenges and advance policies to promote competitiveness, private sector development and inclusive growth. For the first time, the OECD Eurasia Week – and the Eurasia Business Forum – will be organised in Almaty, Kazakhstan.
read more...
---
Beer in mugs, amazing selection of food, traditional Oktoberfest music and entertainment from specially invited German group Happy Bavarians. Get your memorabilia and have fun with us!
read more...
---

Dear business partner,
Do not miss this autumn the opportunity - during two international matchmaking events in Bratislava and Košice – to meet your potential business partners from Slovakia and abroad in one day and in one place!
read more...
---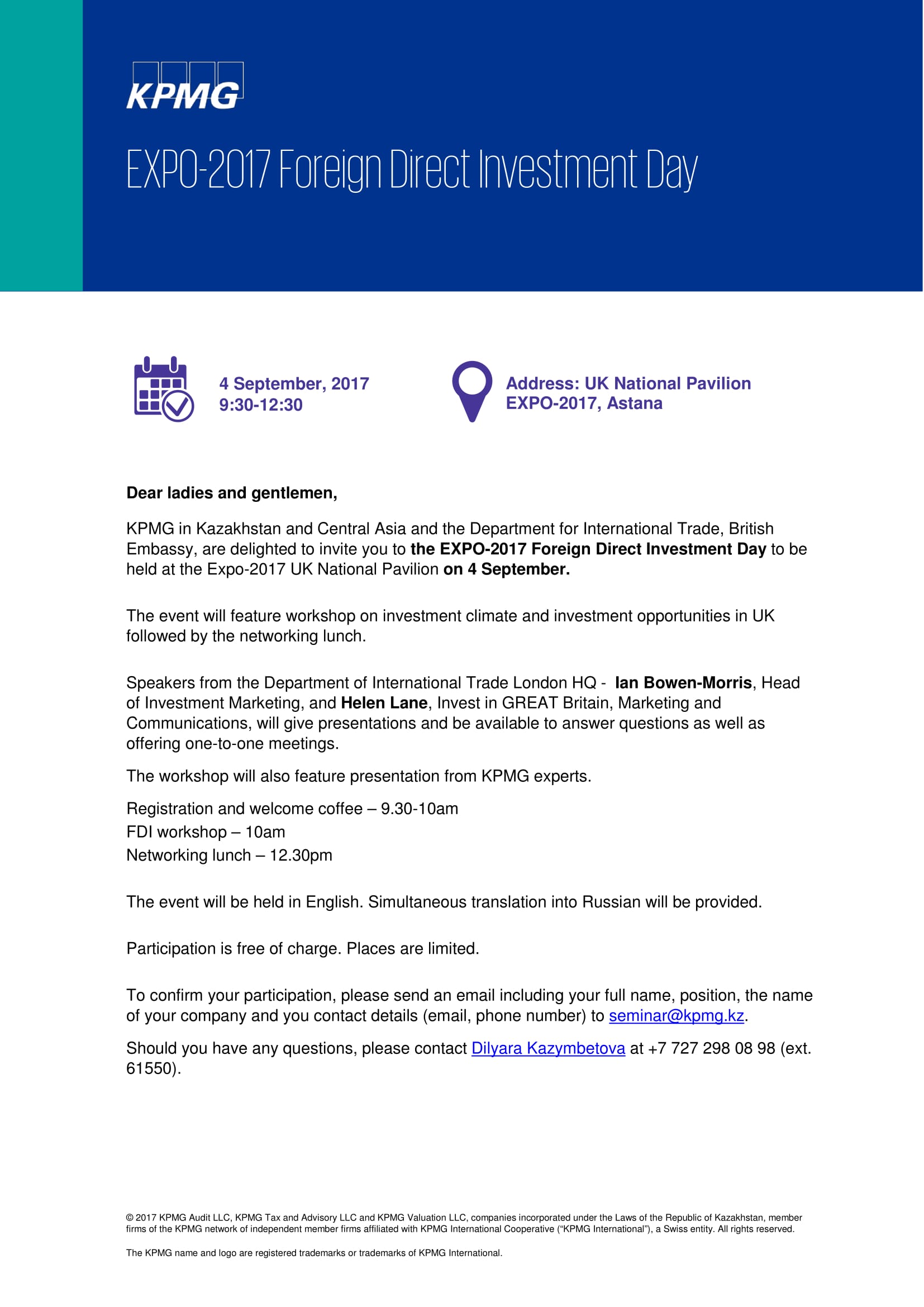 read more...
---