read more...
---
Dear Parents,
We are pleased to invite you to our Open Morning Sessions. You will find out more about Haileybury Almaty curriculum, the admissions process and important dates. Sign up now!
If you have any questions, please contact:
Meruyert Askatova, Head of Admissions
T +7 (727) 355 0100, +7 (727) 355 09 88 | 112, Al-Farabi Avenue
admissions@haileyburyalmaty.kz
read more...
---
The International Research and Practice Conference "Public Administration and The Digital World: In Search of Synergy" will take place on 10 April, 2020, at Narxoz University in Almaty, Kazakhstan. We invite papers and speakers to address the needs and challenges in shaping public governance approaches in the region and the world.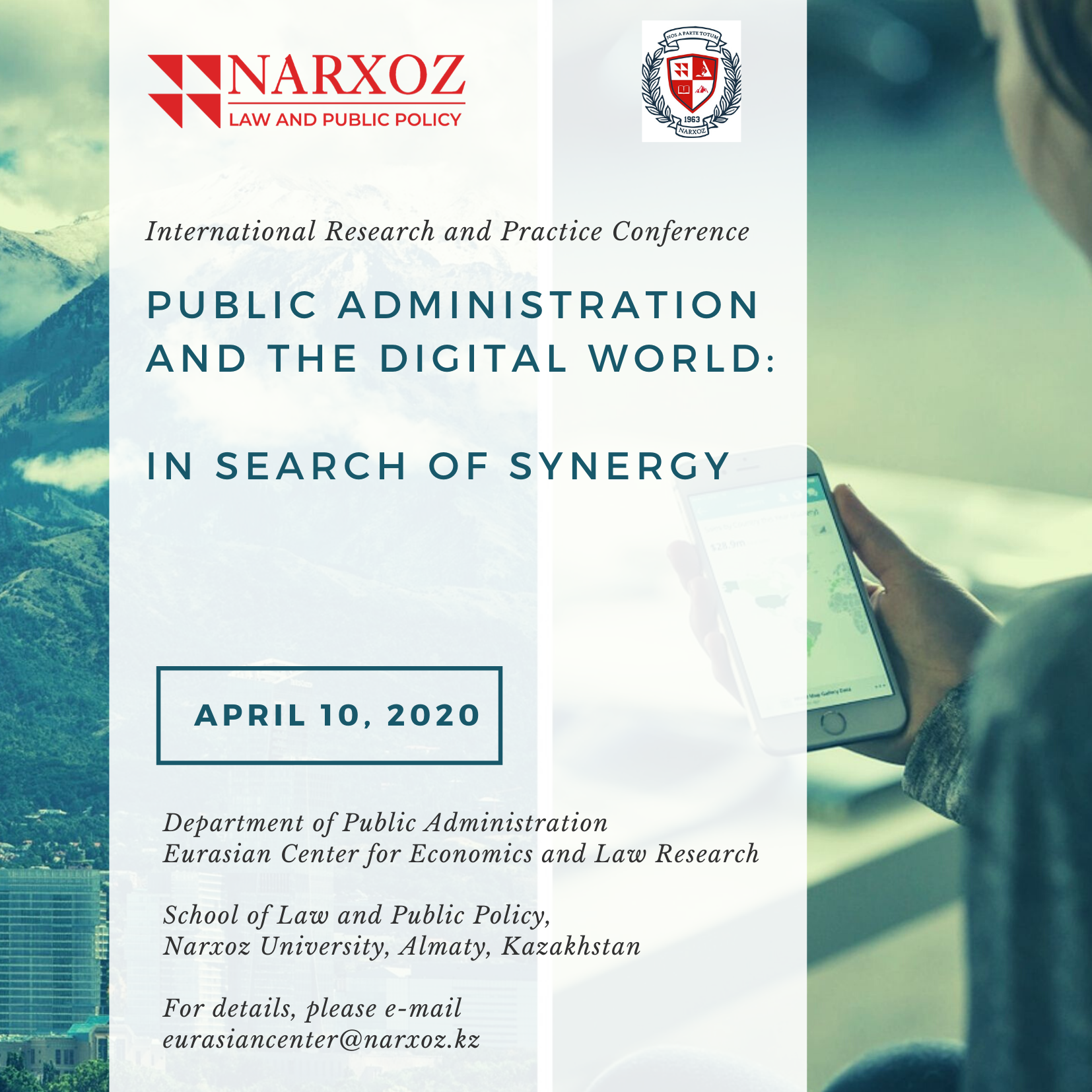 read more...
---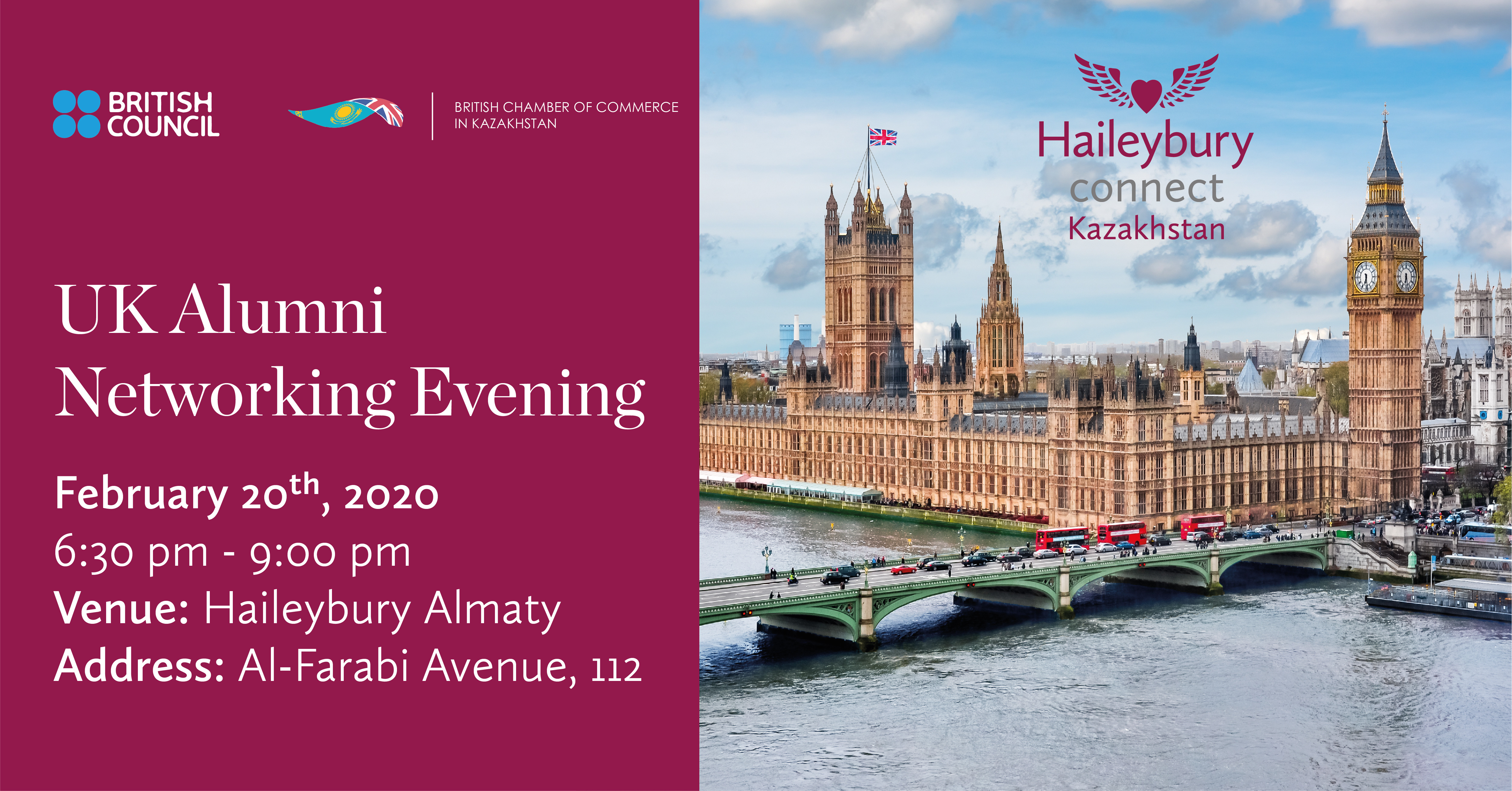 read more...
---
Haileybury Almaty is happy to invite everyone who is interested in British education to our Open Morning Session on January 29th.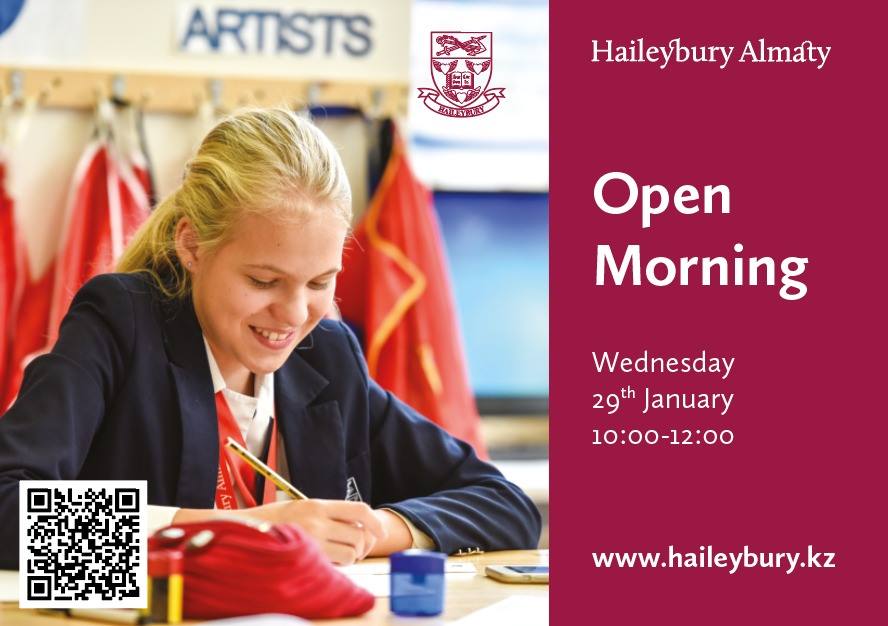 read more...
---