TALAN TOWERS EXECUTIVE HUB – state-of-the-art serviced offices designed in the club-format concept. We offer a new way of doing things: managed workspaces, which allow our customers to focus on business and to pay just for the space they occupy during the period of the lease, without having to worry about management or the other issues associated with leasing office space.
Ready-made flagship offices on a short-term lease provide the opportunity to work surrounded by Kazakhstan's business elite and to hold important meetings and presentations in the most prestigious complex in the capital.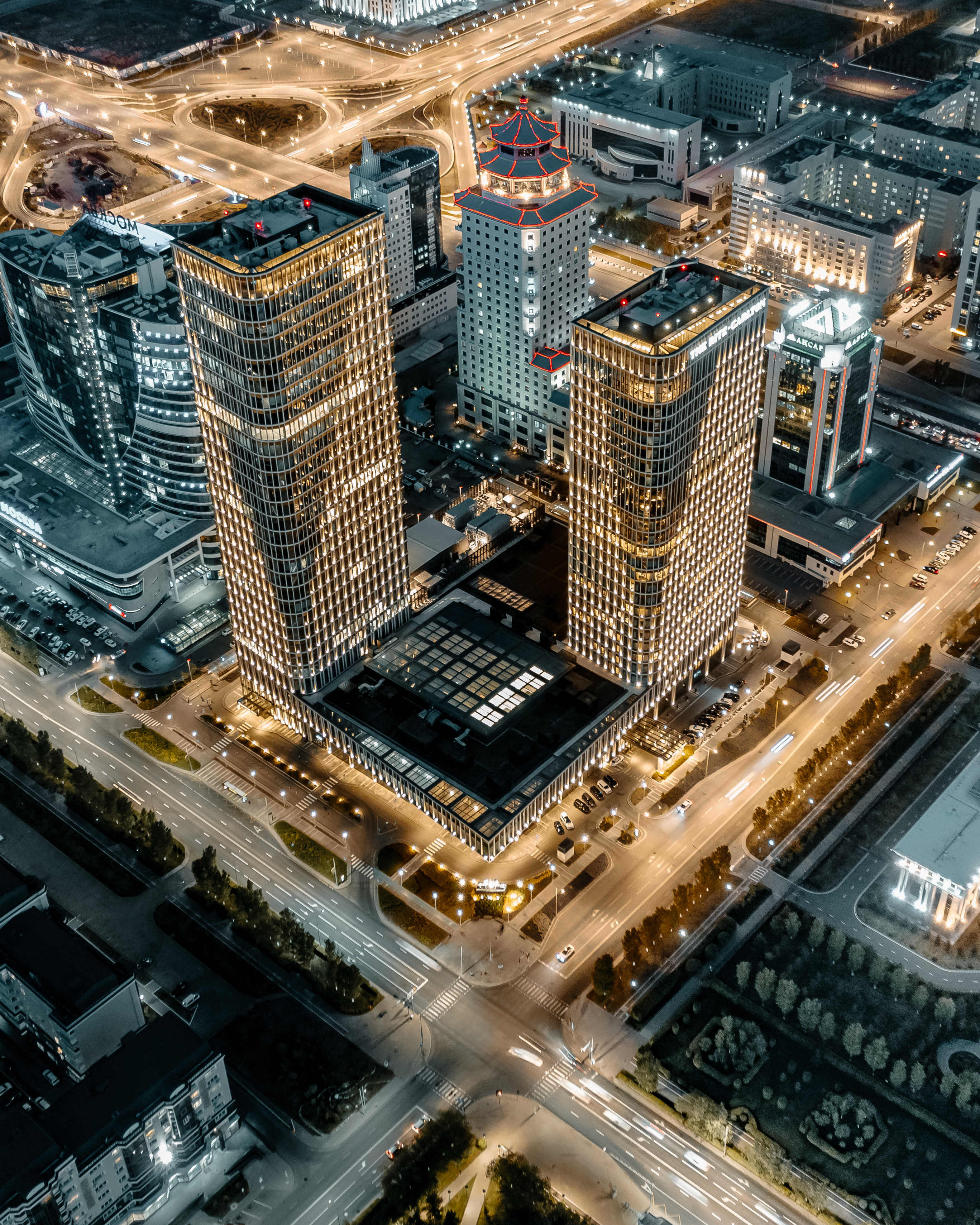 TALAN TOWERS EXECUTIVE HUB – ультрасовременные обслуживаемые офисы, реализованные в концепции клубного формата. Мы предлагаем своим клиентам новую формулу организации рабочих пространств, которая позволяет сконцентрироваться на бизнесе и платить только за рабочее место и время аренды, не задумываясь об управлении и эксплуатации.
Готовые представительские офисы на условиях краткосрочной аренды – это возможность работать в окружении бизнес-элиты Казахстана и проводить важные встречи и презентации в самом престижном комплексе столицы.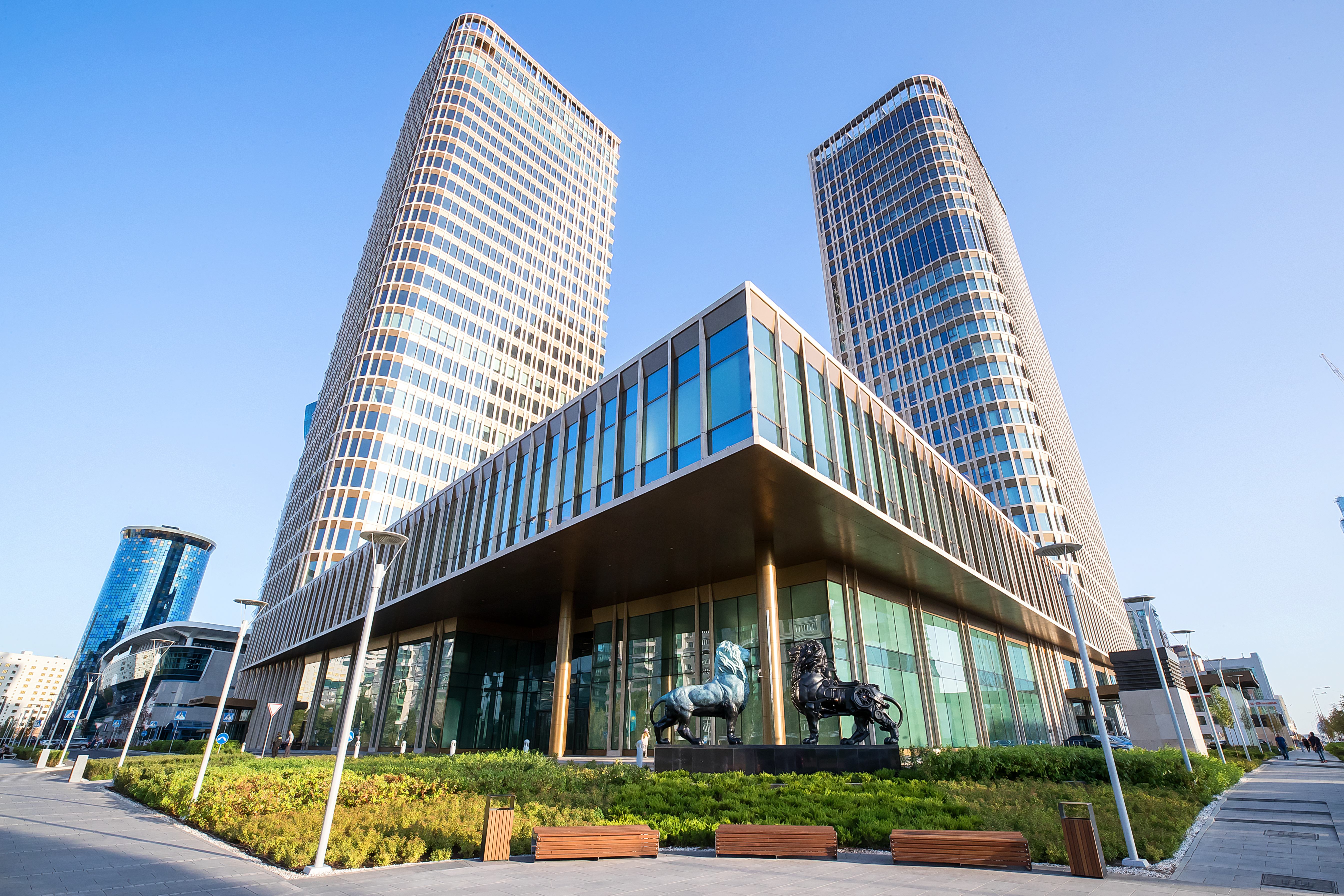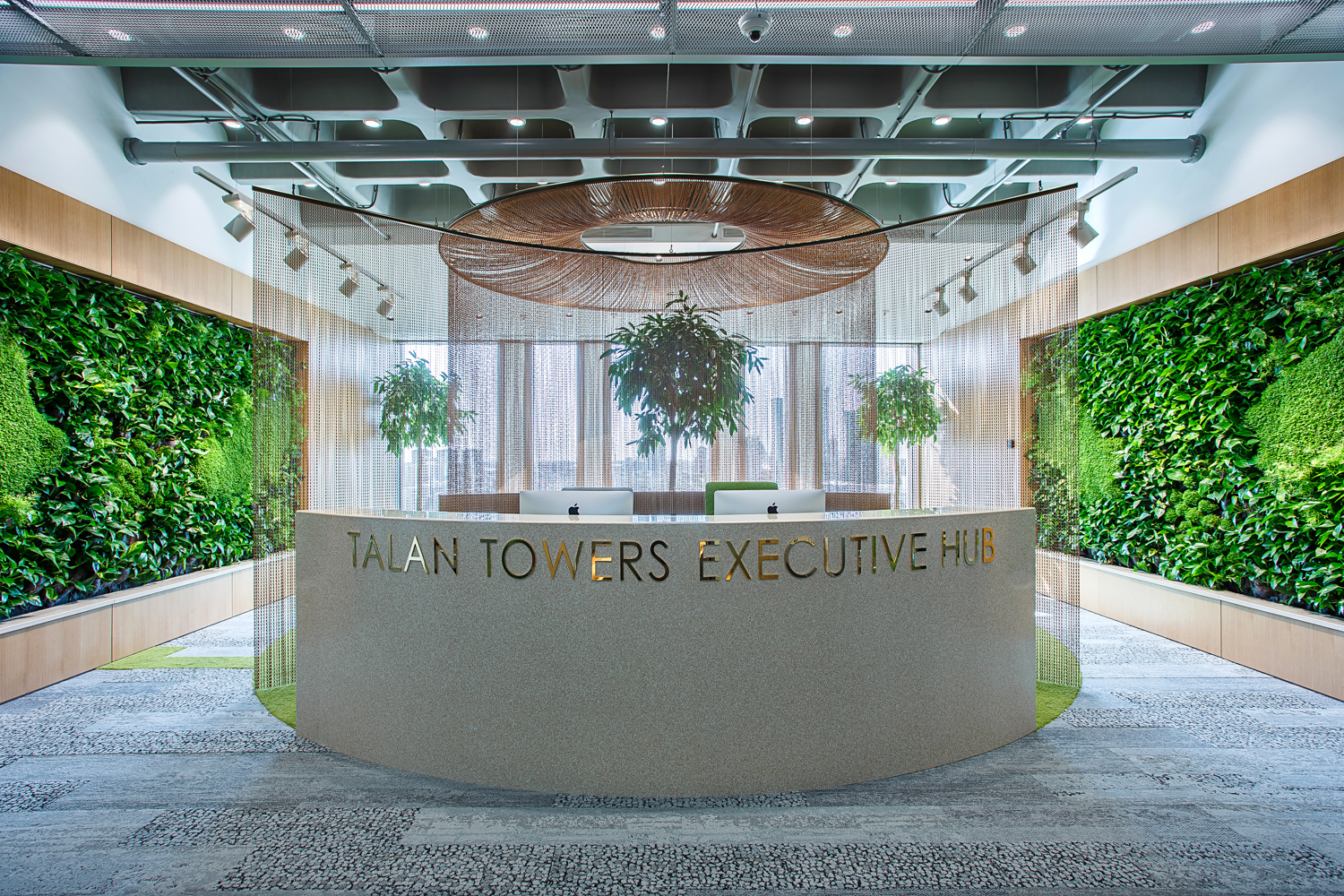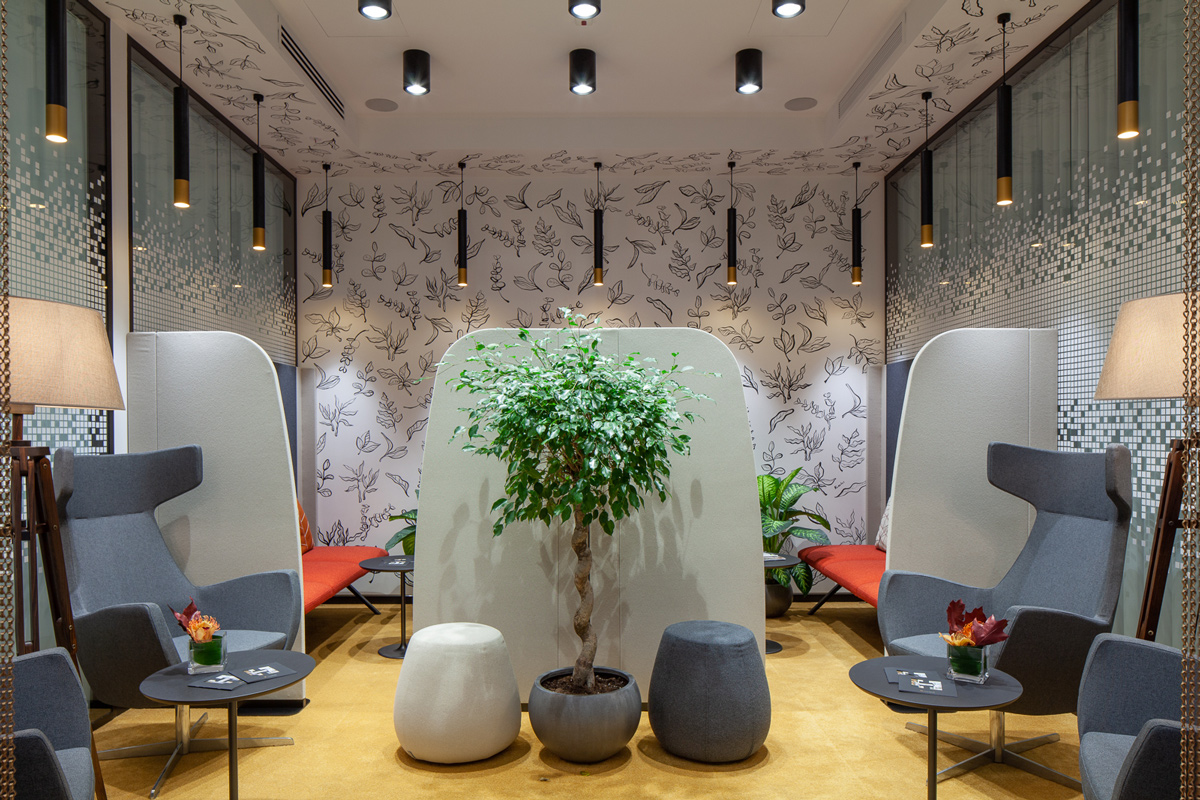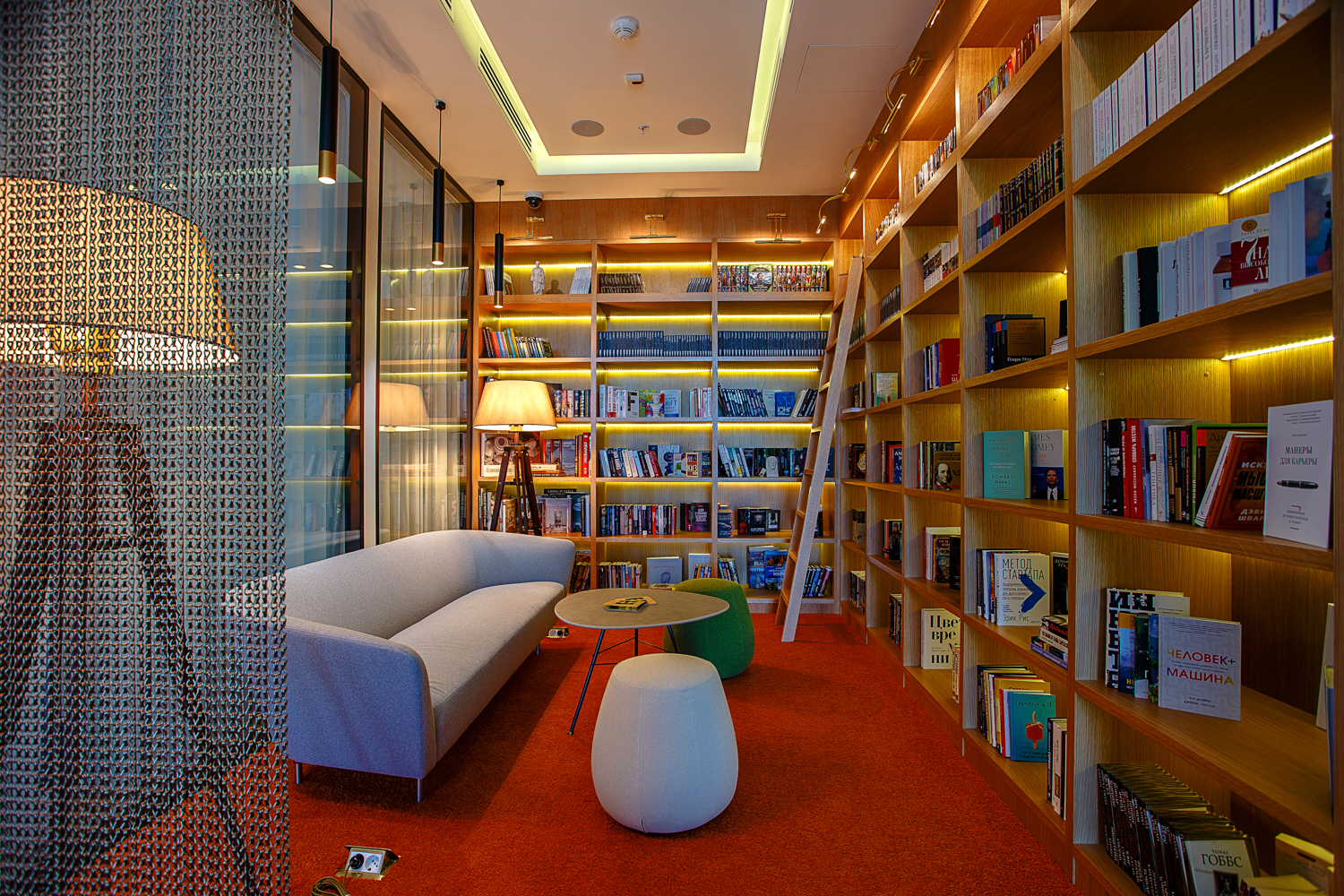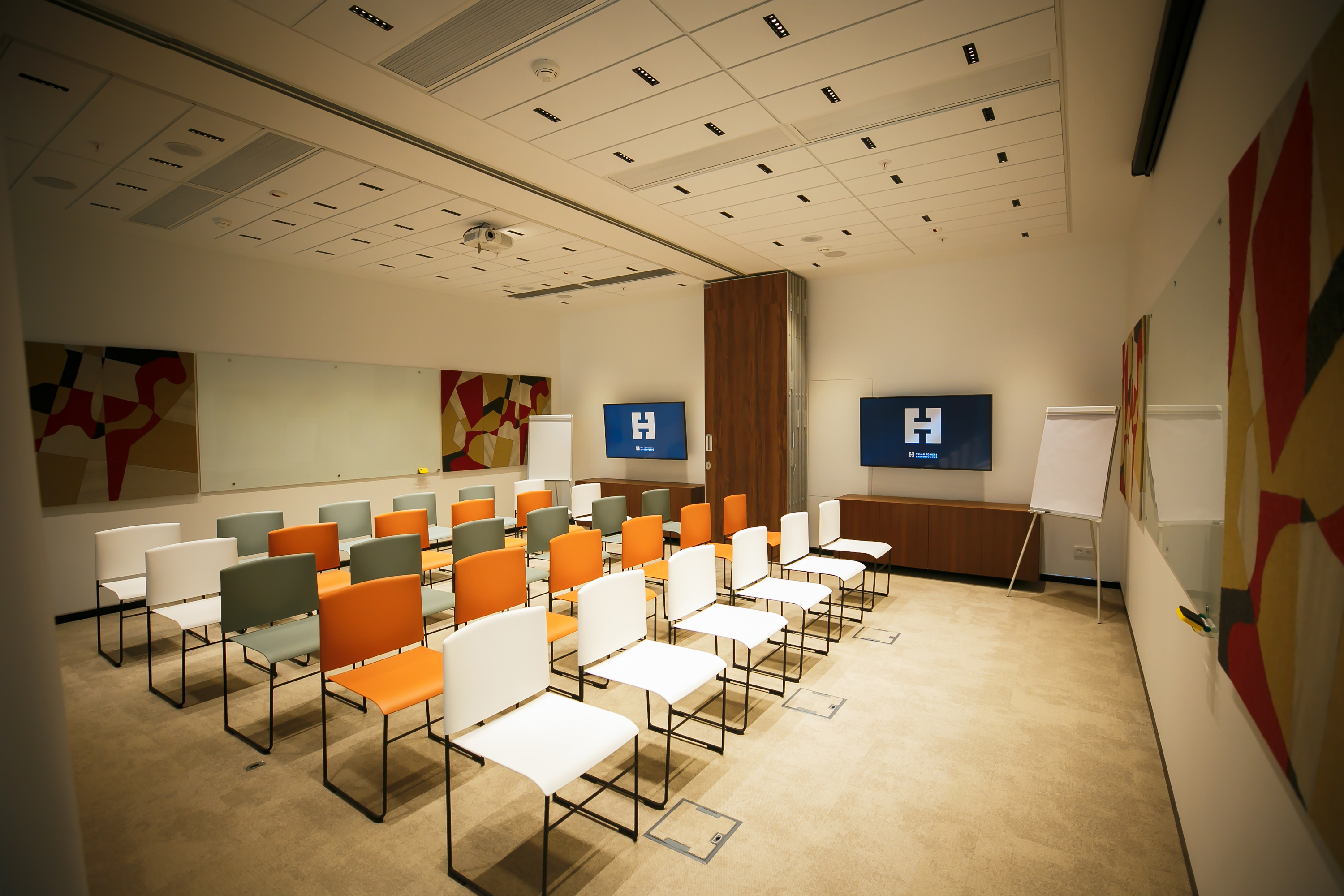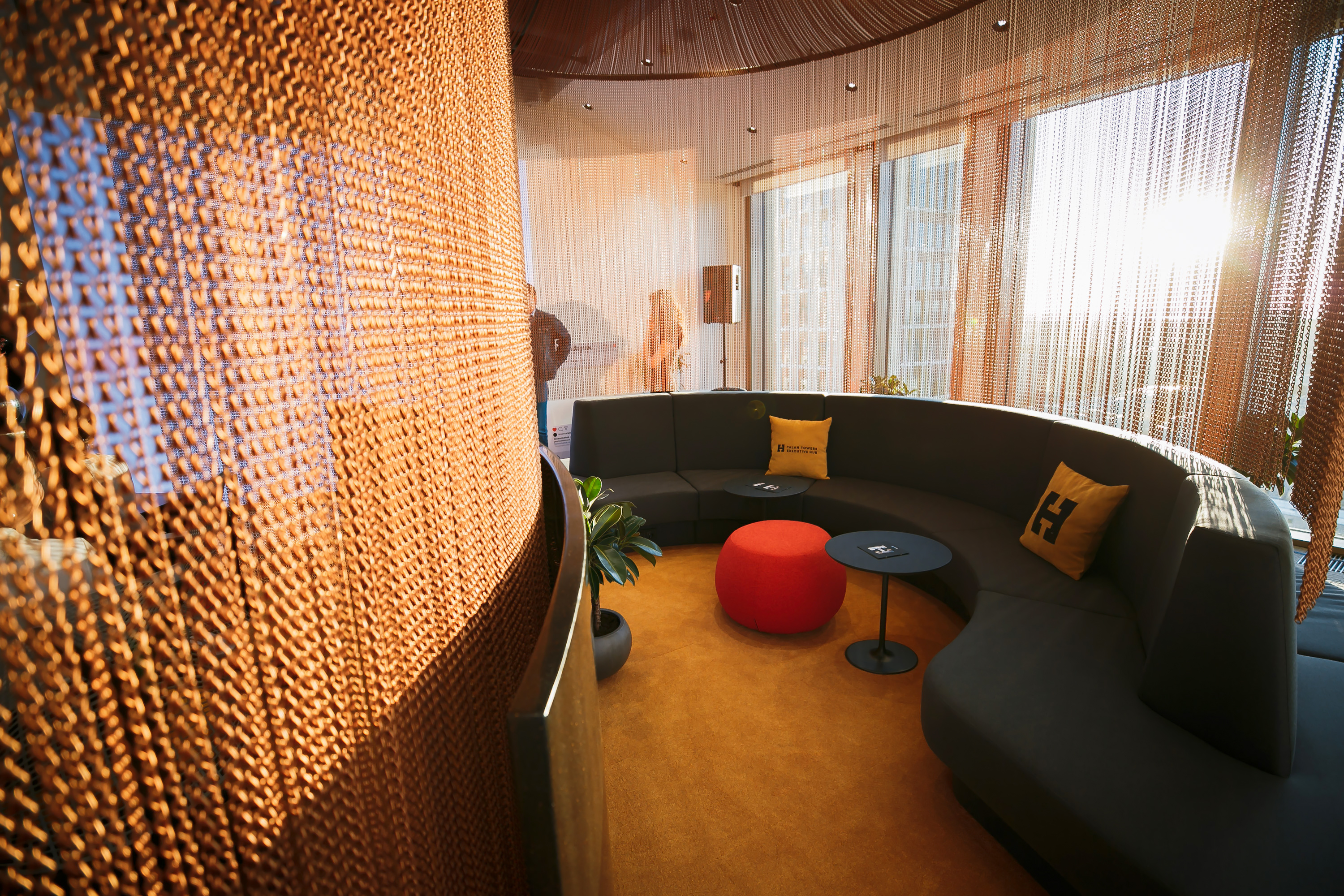 CONTACTS:
+7 7172 73 50 46
+7 777 002 00 25