5 ноября 2018г. в Казахстане состоится крупнейшая бизнес-премия в сфере HR и внутренних коммуникаций WOW!HR. Премия объединяет огромное бизнес-сообщество, нацеленное на эффективное управление человеческим капиталом. Формат мероприятия включает в себя конференцию, состоящую из 3 параллельных сессий, где номинанты в деталях презентуют свои проекты.
read more...
---
read more...
---
Join us on September 28, 2018
Non-stop group programs for every taste and level of physical preparation.
Coaches of Les Mills, yoga, martial arts, cardio and power loads, as well as exercises with stretching and choreography elements are waiting for you.
We will treat you a flavored cup of coffeeand provide subscription for a special price after training.
You are welcome– it will be hot!
Tojoinpleasecall: 315 32 32
read more...
---
All parents are invited! The seminar sessions will be 2.5 hours in length with Translation in Russian
The first series of seminars is called: AGES & STAGES
In this seminar system, we will look closely at the developmental stages of children and will identify what is the common or sometimes called 'Norms" of each developmental stage. We will look at aspects of learning expectations, social expectations, self- control, attitudes, language patterns, behavioural challenges, bonding, motor skill development and of course intellectual/ learning benchmarks in each area. We will also look at strategies that parents can utilize so as to contribute to your child's development in effective and positive ways.
read more...
---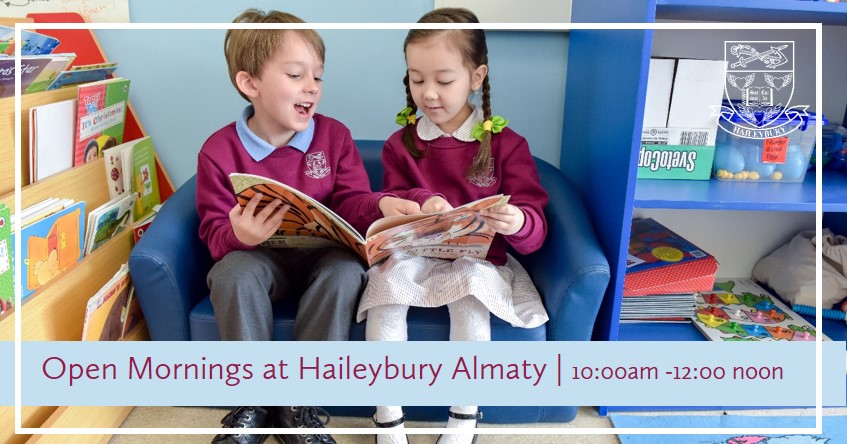 read more...
---