The Deloitte Academy offers comprehensive development programmes for specialists in a range of business areas, catering for all experience levels and offering the individual the opportunity to develop business skills, at the same time keeping in mind their professional growth and expanding duties and functions.
read more...
---
Планируете выездное мероприятие или поощрительную поездку?
Рекомендуем отправиться в Грузию, ведь она стала еще привлекательнее!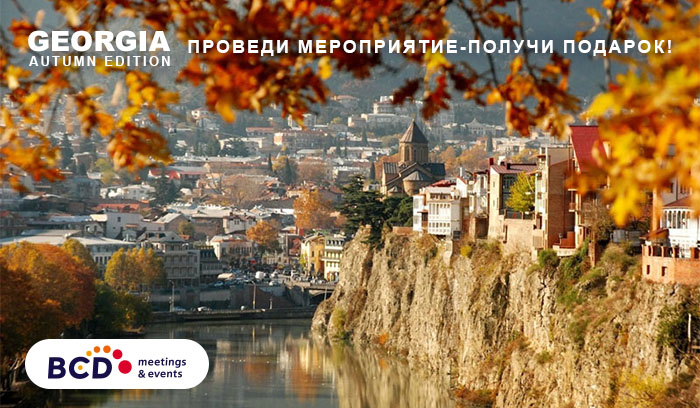 read more...
---
Boards are uniquely positioned to oversee the long-term vision of an organization. Yet, many boards and executive teams are often tempted to focus on the short term. How can boards inject long-term thinking into their oversight role?Hear from Deloitte business leaders and non-executive directors on how boards can apply a long-term lens to their oversight role in an age of disruption and uncertainty.
read more...
---
Nur-Sultan will host the III Renewable Energy Summit.
On September 25, 2019, the capital of the Republic of Kazakhstan will host the III Renewable Energy Summit - an international industrial platform, which will be attended by more than 300 delegates from 15 countries, including Kazakhstan, Russia, China, South Korea, Ukraine, Great Britain, Israel, Kuwait, Kyrgyzstan, France, Turkey, Germany, Uzbekistan, Spain, Georgia.
read more...
---
KPMG in Kazakhstan and Central Asia is glad to present you a schedule of the seminars focused on upgrade of qualifications and professional expertise of specialists in various areas.
Taking into account the individual requirements and wishes of the companies, we would be happy to develop a program adapted to each individual request. A corporate format of holding such seminars allows preparing an individual program tailored to your business particulars and specific requests of your company.
read more...
---