In Astana, on 25 January, the Kazakhstan Prime Minister, Bakytzhan Sagintayev, hosted a session of the Investment Climate Improvement Council in conjunction with the Head of the Deloitte Tax and Legal Department, Anthony Mahon. The session was used to discuss a wide range of current topics around tax reforms in Kazakhstan.
read more...
---
On 24 January, Bishkek hosted the "Business Eurasia. The Path to Business Development" economic forum for EAEU Business Council and Eurasian Economic Commission representatives; and business community representatives from Armenia, Belarus, Kazakhstan, Russia, Uzbekistan, Tajikistan, Turkmenistan, Iran, China, Turkey and South Korea. Deloitte was represented by Kyrgyz Republic office leader Kanyshai Sadyrbekova.
read more...
---
15 February 2019| InterContinental Almaty | Аlmaty, Kazakhstan
Kazakhstan Marketing Conference is a discussion platform for discussing topical issues of the professional community of marketers of Kazakhstan. Participants will be able not only to gain knowledge on professional topics and communicate with speakers, but also to learn working strategies, participate in professional networking.
read more...
---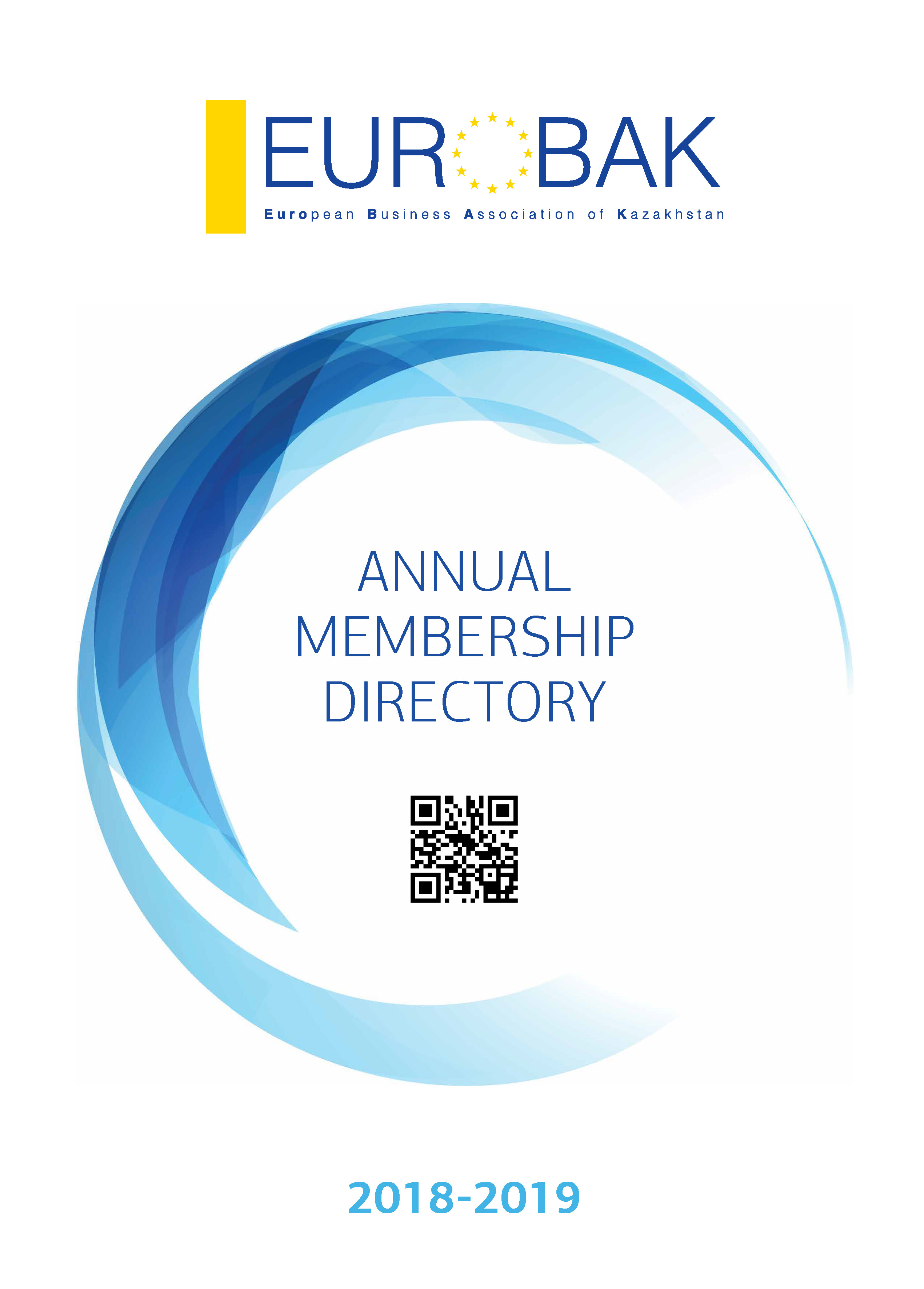 read more...
---
New Year. New You.
Executive Health Month @ AMC.
AMC's Annual Executive Physicals are an important part of keeping you healthy.
Call us today for your comprehensive annual check-up!
read more...
---