We would like to use this opportunity to invite you to Deloitte Academy Management skills development training, which will be held in Astana on 22-23 November 2018. Management skills development is a comprehensive training programme aimed at developing personal and professional skills, as well as building an effective team and improving corporate climate. To learn more about the training programme and participation opportunities, please follow the link. The event will be held in Russian.
read more...
---
Yelena Khrustalyeva, the Silver Olympic Champion and Vice-president of the Biathlon Union appeals to the members of EUROBAK to be available as a supportive partner for the Olympic Festival for children and youth under the auspices of the National Olympic Committee of the Republic of Kazakhstan which is planned to be held in March, 2019.
read more...
---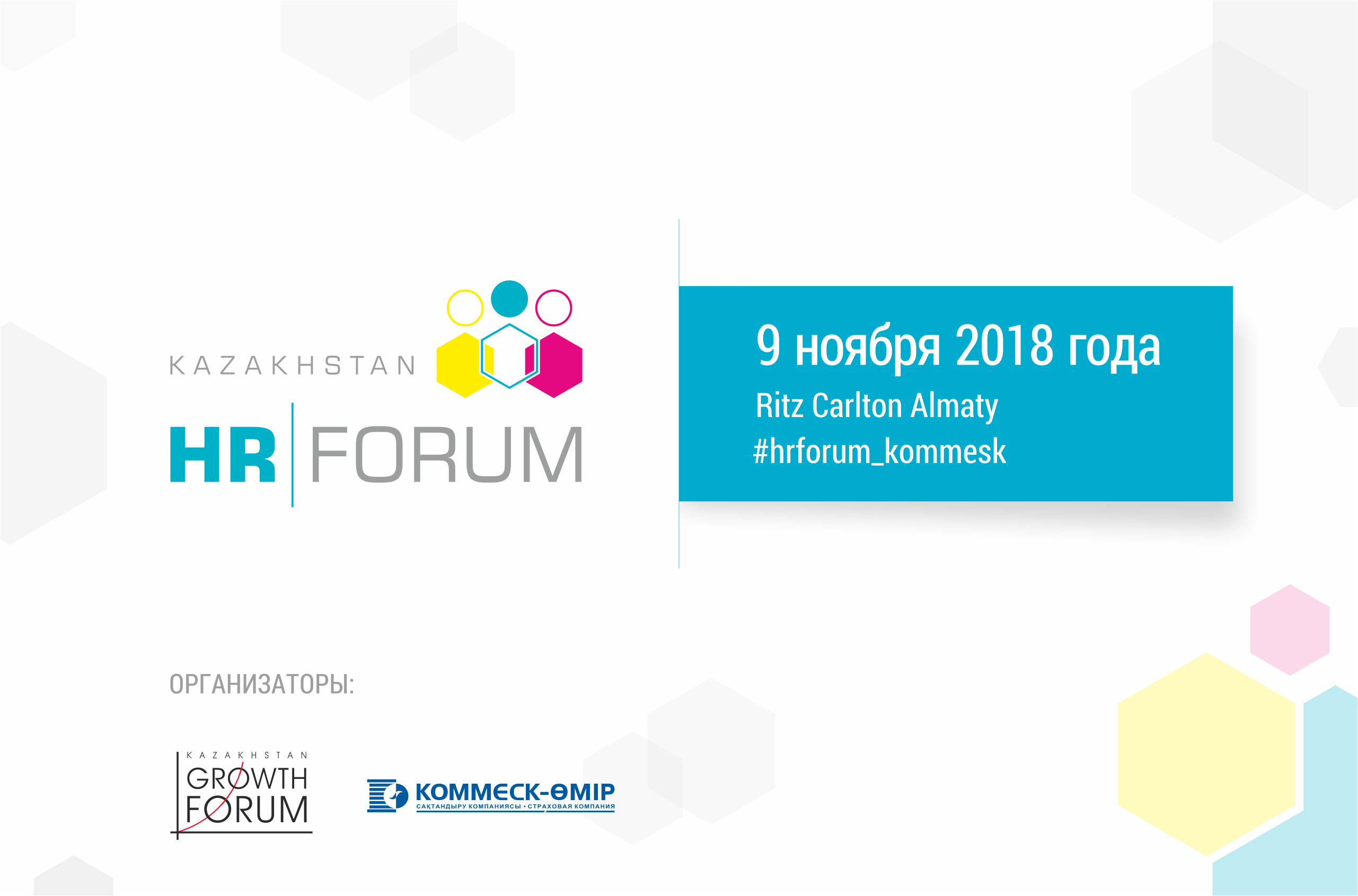 read more...
---
On November 5, 2018 the WOW!HR significant business award in HR and intercommunications will be held in Kazakhstan. The award unites a great business community interested in efficient management of human capital. The event format includes a conference consisting of three parallel sessions where the nominees will present their projects in detail.
read more...
---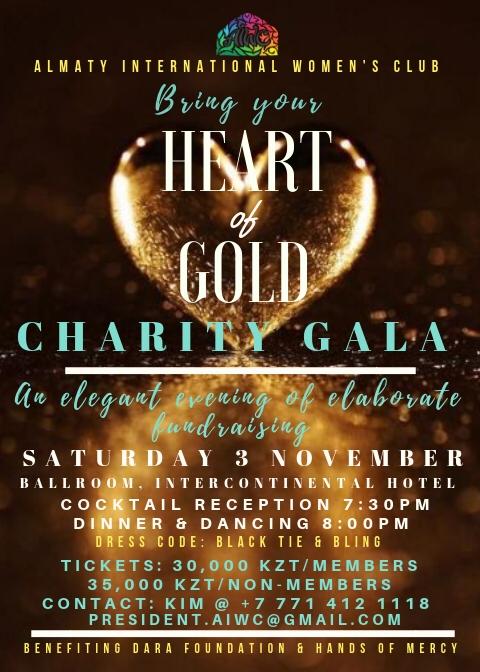 read more...
---