Deloitte Audit Director, Zhangir Zhilysbayev names the four most important technical solutions that have significantly improved the speed, ease of use and quality of banking services for clients.
read more...
---
Deloitte Manager Khadisha Seidalina, "Given the introduction of universal declaration, the automatic exchange of information and the tax authorities' ability to review tax liabilities for the entire statute of limitation, the issue for individuals to comply with tax law has become even more important".
read more...
---
Marina Kostanian, Construction Consulting Partner: "Most infrastructure projects are composed of five elements for which responsibility must be assigned: design, construction, service operation, ongoing maintenance and finance. Theoretically, any of these elements and their related risks can be allocated to either the public sector or the private sector. The shape of that allocation determines the structure of the partnership".
read more...
---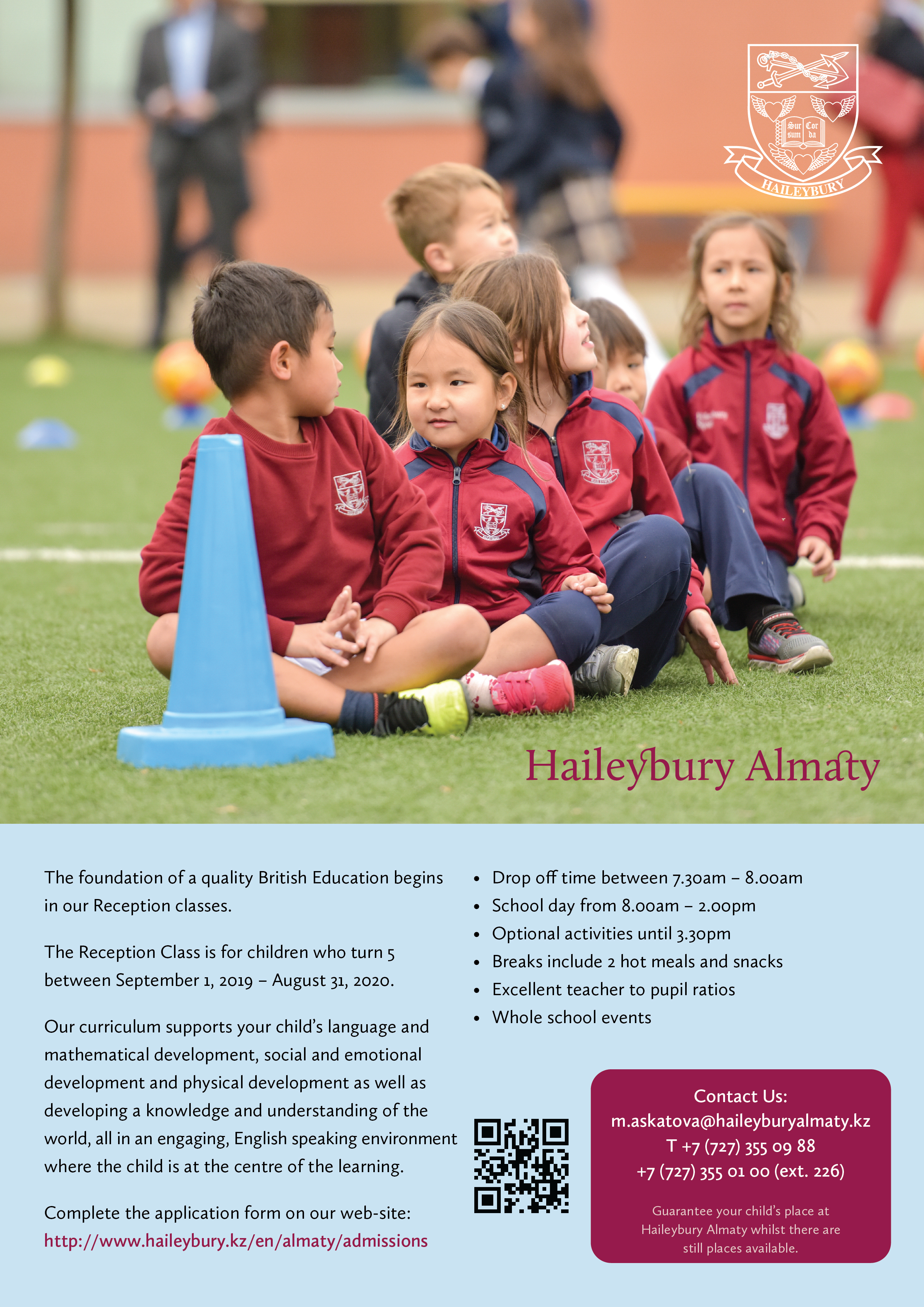 read more...
---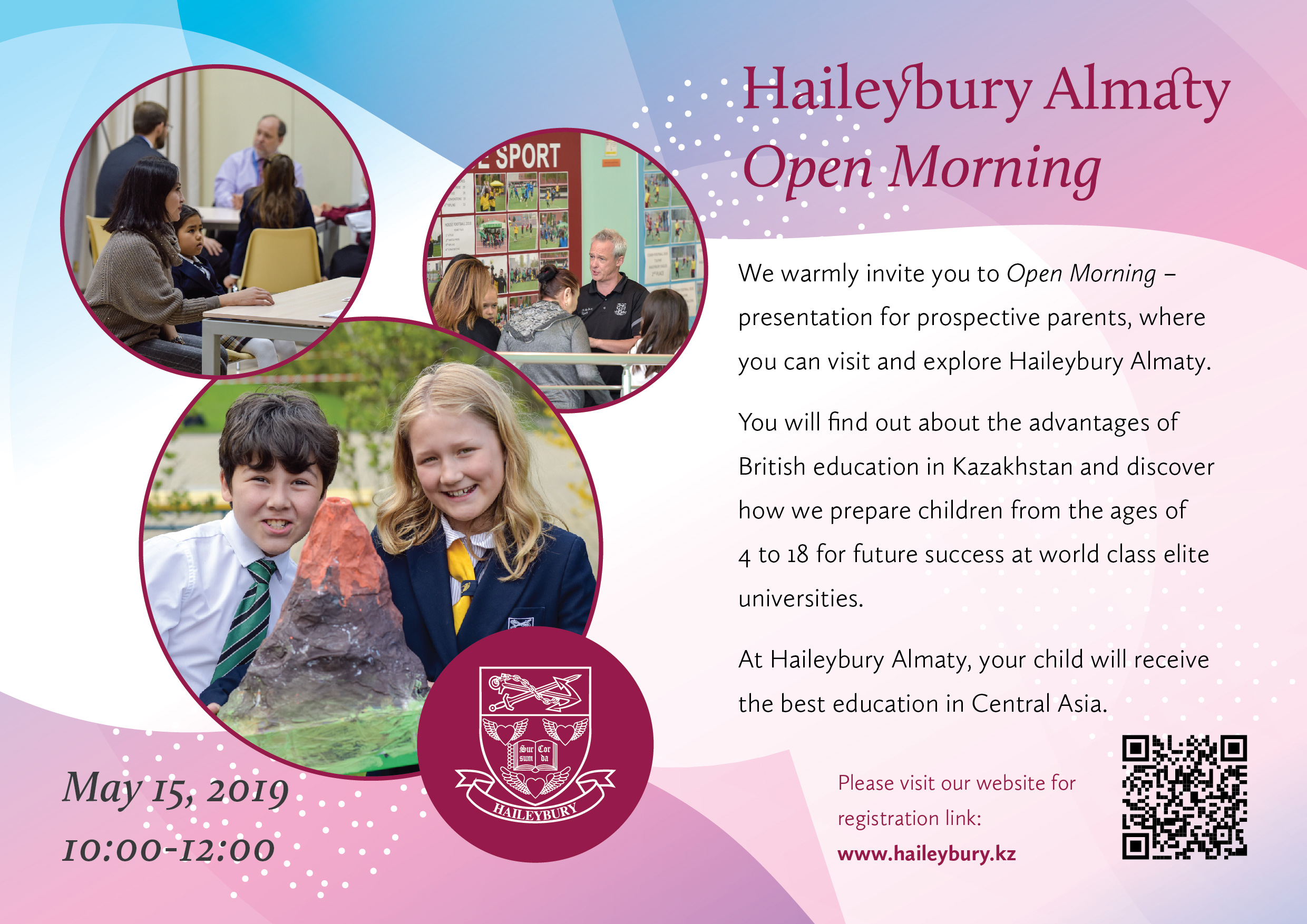 read more...
---