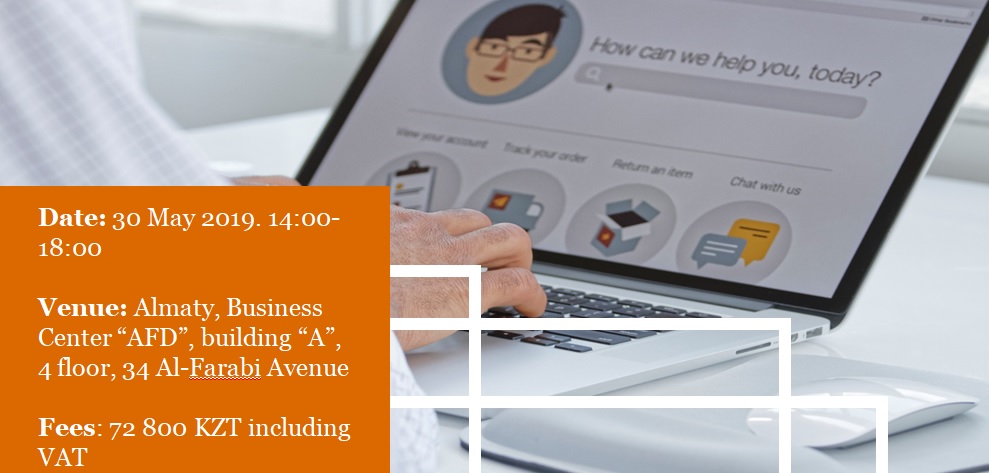 read more...
---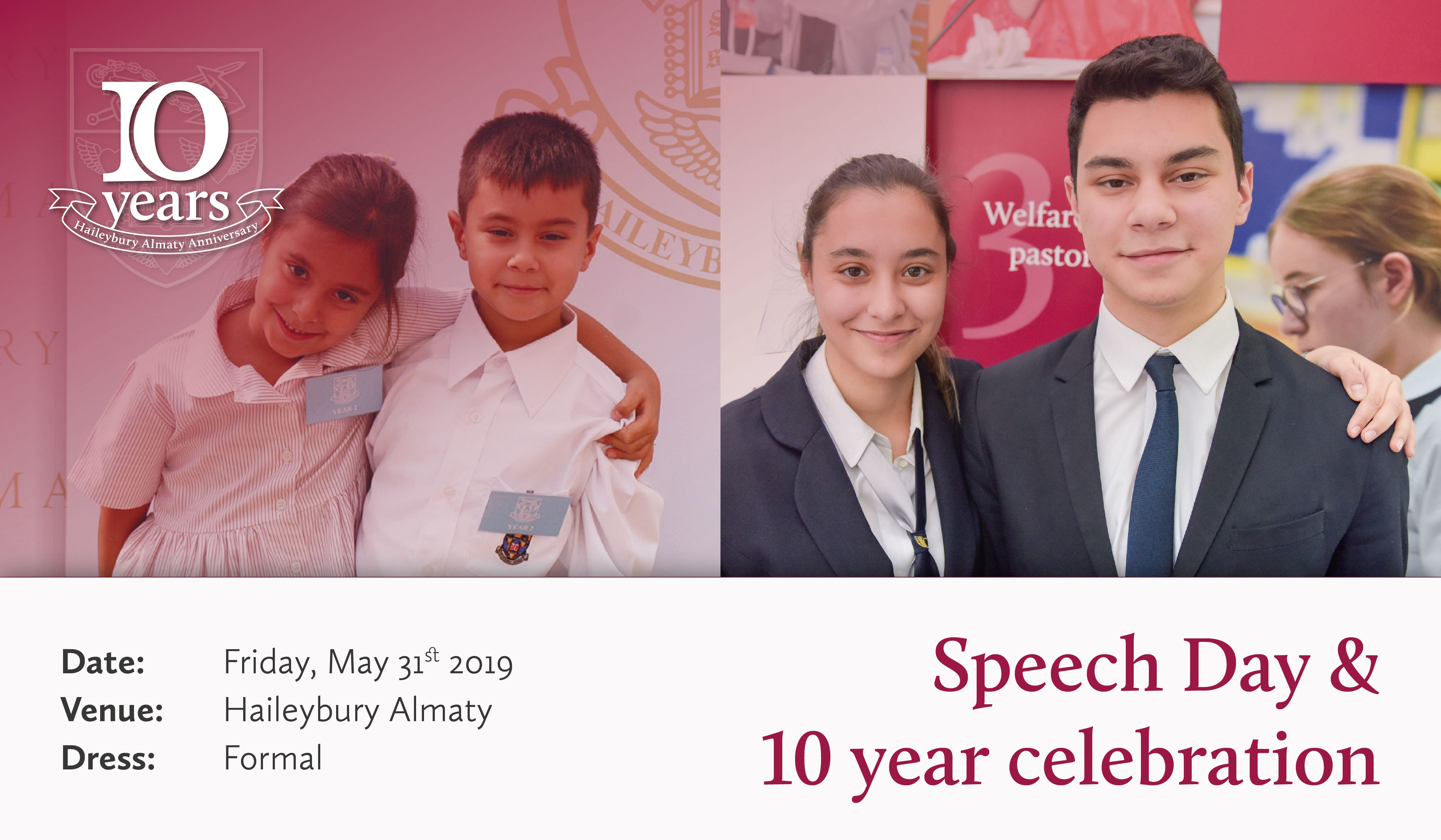 read more...
---

Форум SAP Now Казахстан, который состоится 30 мая в отеле Hilton (ул. Сауран 46, Нур-Султан 010000), вновь соберет представителей ИТ, бизнеса и государственных организаций на единой площадке. Концепция мероприятия этого года – Бизнес разумный. Клиенты, партнеры и эксперты SAP расскажут, как инновационные решения позволяют им побеждать в конкурентной борьбе и как с помощью технологий построить действительно Интеллектуальное предприятие.
read more...
---

The theme of the upcoming XII Astana Economic Forum (AEF) to be held on May 16-17 is "Inspiring growth: people, cities, economies". The world has entered a new era of the fourth industrial revolution: natural resources and geographic locations are no longer a priority. Instead, the 'technological efficiency' of the economy, the level of urban development and the quality of human capital now take precedence. The success of the state in the modern world is determined by the readiness of government institutions and citizens for a new reality.
read more...
---
Deloitte's global Real Estate industry predictions looks at the Real Estate trends for 2019 that will impact your business. We look at blockchain, cybersecurity, data-driven business models, and more.
read more...
---