All parents are invited! The seminar sessions will be 2.5 hours in length with Translation in Russian
The first series of seminars is called: AGES & STAGES
In this seminar system, we will look closely at the developmental stages of children and will identify what is the common or sometimes called 'Norms" of each developmental stage. We will look at aspects of learning expectations, social expectations, self- control, attitudes, language patterns, behavioural challenges, bonding, motor skill development and of course intellectual/ learning benchmarks in each area. We will also look at strategies that parents can utilize so as to contribute to your child's development in effective and positive ways.
read more...
---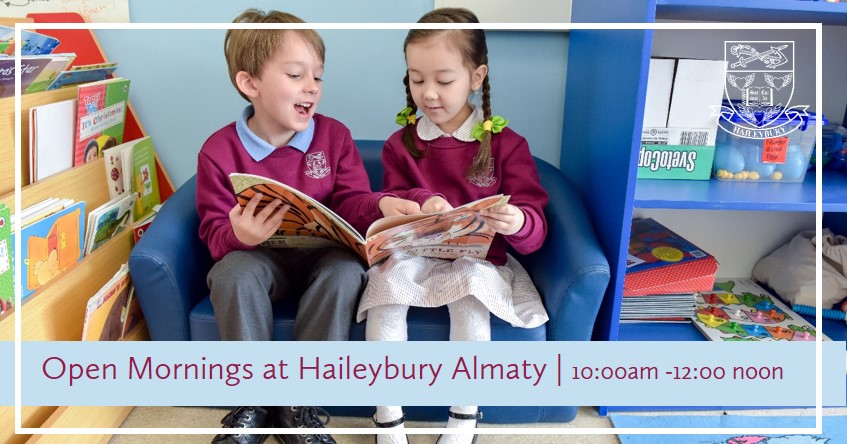 read more...
---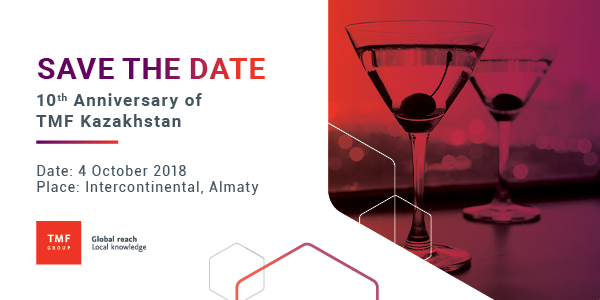 read more...
---
We would like to use this opportunity to invite you to Deloitte Academy Risk Management Training. Risk management is a fundamental tool for internal auditors, risk managers, business process owners, project managers and control professionals. Event language: Russian
read more...
---
Основная цель Форума:
Создание диалоговой площадки для обсуждения перспективного развития ключевых отраслей экономики региона, механизмов по привлечению инвесторов и вопросов развития моногородов, с участием мировых экспертов в сфере привлечения инвестиций.

Раскрыть экспортный потенциал региона, рассказать о возможности применения стратегически важных инструментов в привлечении иностранных инвестиций.
Следует отметить, что прошлогодний Форум зарекомендовал себя в качестве диалоговой площадки по обсуждению инвестиционного потенциала региона. Так, в 2017 году в рамках мероприятия было подписано 26 меморандумов на общую сумму порядка 200 млрд. тенге по сотрудничеству в различных отраслях экономики.
read more...
---