April 6, official opening of the first fine dining restaurant in Almaty – SEVEN bar and restaurant – at The Ritz-Carlton, Almaty.
Ultimate international cuisine, mesmerising view over the city and a legendary Ritz-Carlton service.
SEVEN is a truly outstanding venue for outstanding people.
read more...
---
Gender equality will be a success factor for every company.
Many companies have already recognized this and, encouragingly, the number of women leaders and female CEOs around the globe is rising. However, women's voices in business are still underrepresented.
Consequently, Management Circle and KPMG International conducted the first Global Female Leaders Outlook in 2018. 700 women from 45 countries around the world gave their opinions on key challenges and opportunities facing their business, including strategies for driving future growth and the risks they are concerned about.
read more...
---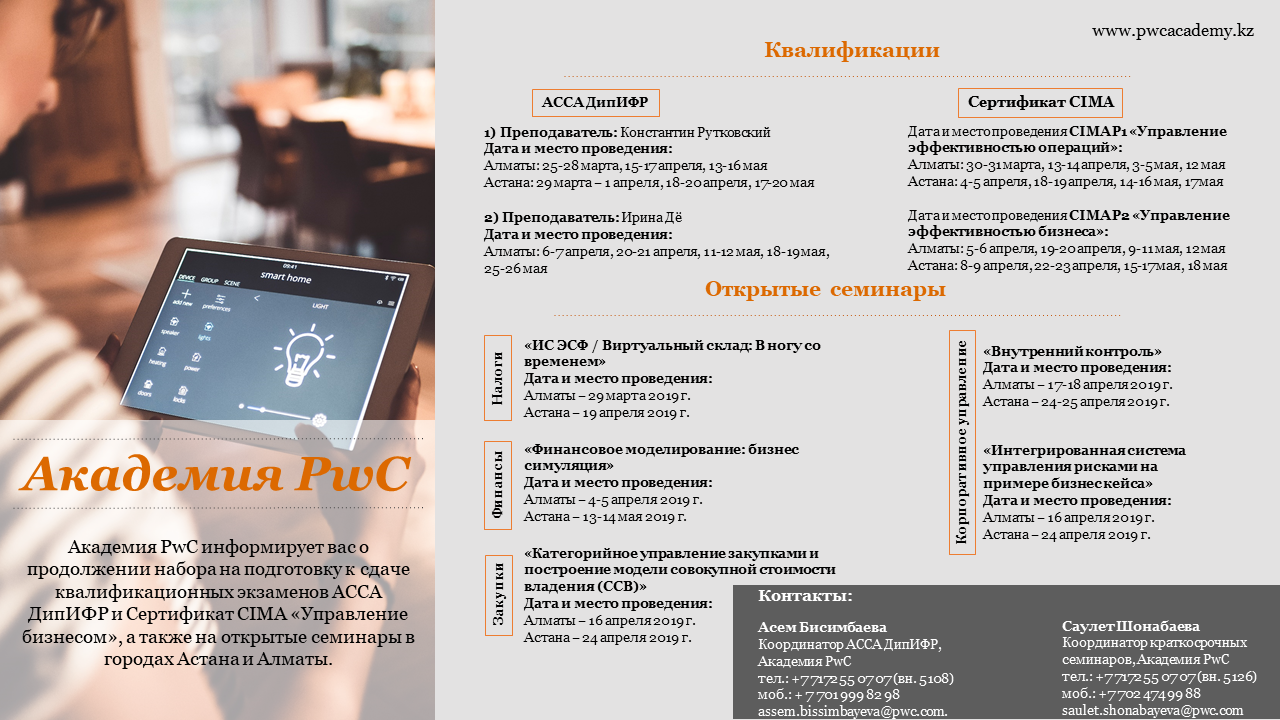 read more...
---
read more...
---
read more...
---