On November 5, 2018 the WOW!HR significant business award in HR and intercommunications will be held in Kazakhstan. The award unites a great business community interested in efficient management of human capital. The event format includes a conference consisting of three parallel sessions where the nominees will present their projects in detail.
read more...
---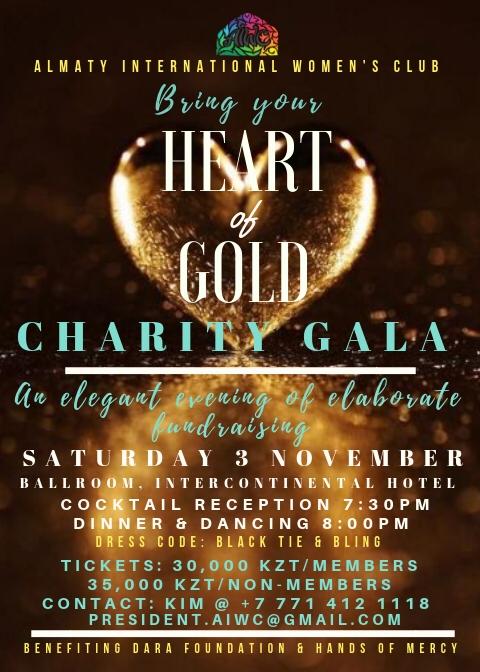 read more...
---
5 ноября 2018г. в Казахстане состоится крупнейшая бизнес-премия в сфере HR и внутренних коммуникаций WOW!HR. Премия объединяет огромное бизнес-сообщество, нацеленное на эффективное управление человеческим капиталом. Формат мероприятия включает в себя конференцию, состоящую из 3 параллельных сессий, где номинанты в деталях презентуют свои проекты.
read more...
---
read more...
---
Join us on September 28, 2018
Non-stop group programs for every taste and level of physical preparation.
Coaches of Les Mills, yoga, martial arts, cardio and power loads, as well as exercises with stretching and choreography elements are waiting for you.
We will treat you a flavored cup of coffeeand provide subscription for a special price after training.
You are welcome– it will be hot!
Tojoinpleasecall: 315 32 32
read more...
---