read more...
---
TALAN TOWERS EXECUTIVE HUB – state-of-the-art serviced offices designed in the club-format concept. We offer a new way of doing things: managed workspaces, which allow our customers to focus on business and to pay just for the space they occupy during the period of the lease, without having to worry about management or the other issues associated with leasing office space.
Ready-made flagship offices on a short-term lease provide the opportunity to work surrounded by Kazakhstan's business elite and to hold important meetings and presentations in the most prestigious complex in the capital.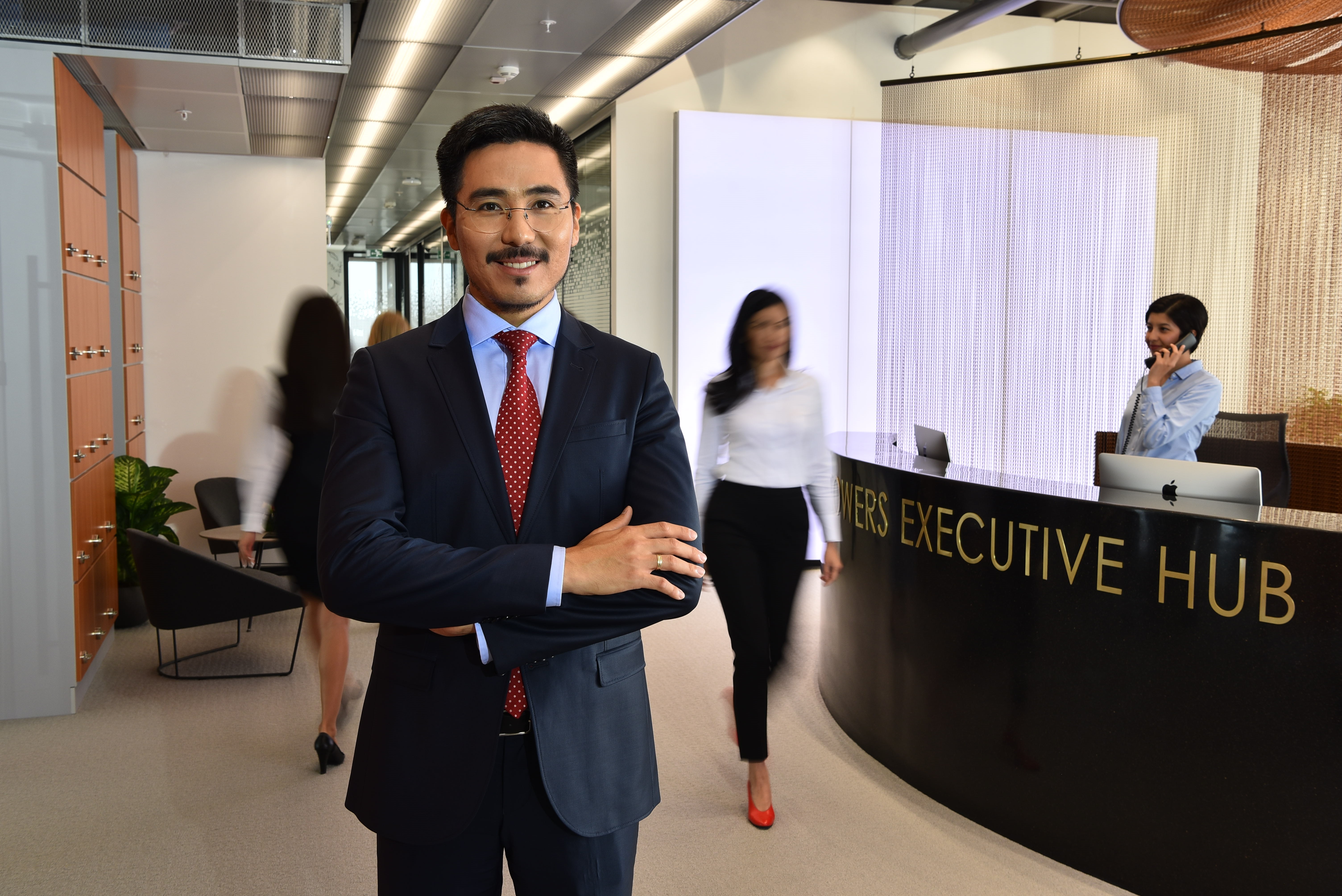 read more...
---
The Deloitte Academy offers comprehensive development programmes for specialists in a range of business areas, catering for all experience levels and offering the individual the opportunity to develop business skills, at the same time keeping in mind their professional growth and expanding duties and functions.
read more...
---
Планируете выездное мероприятие или поощрительную поездку?
Рекомендуем отправиться в Грузию, ведь она стала еще привлекательнее!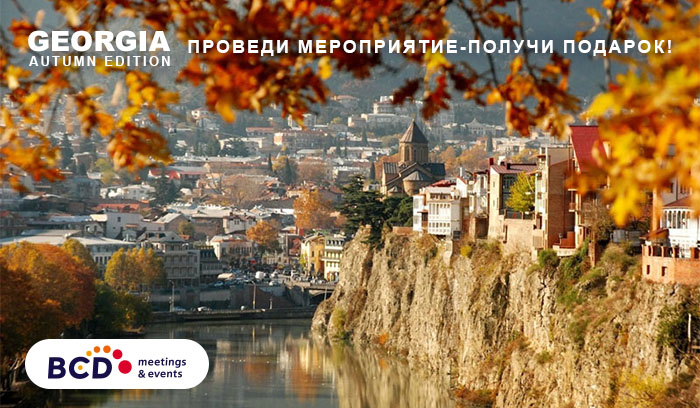 read more...
---
Boards are uniquely positioned to oversee the long-term vision of an organization. Yet, many boards and executive teams are often tempted to focus on the short term. How can boards inject long-term thinking into their oversight role?Hear from Deloitte business leaders and non-executive directors on how boards can apply a long-term lens to their oversight role in an age of disruption and uncertainty.
read more...
---