15 February 2019| InterContinental Almaty | Аlmaty, Kazakhstan
Kazakhstan Marketing Conference is a discussion platform for discussing topical issues of the professional community of marketers of Kazakhstan. Participants will be able not only to gain knowledge on professional topics and communicate with speakers, but also to learn working strategies, participate in professional networking.
read more...
---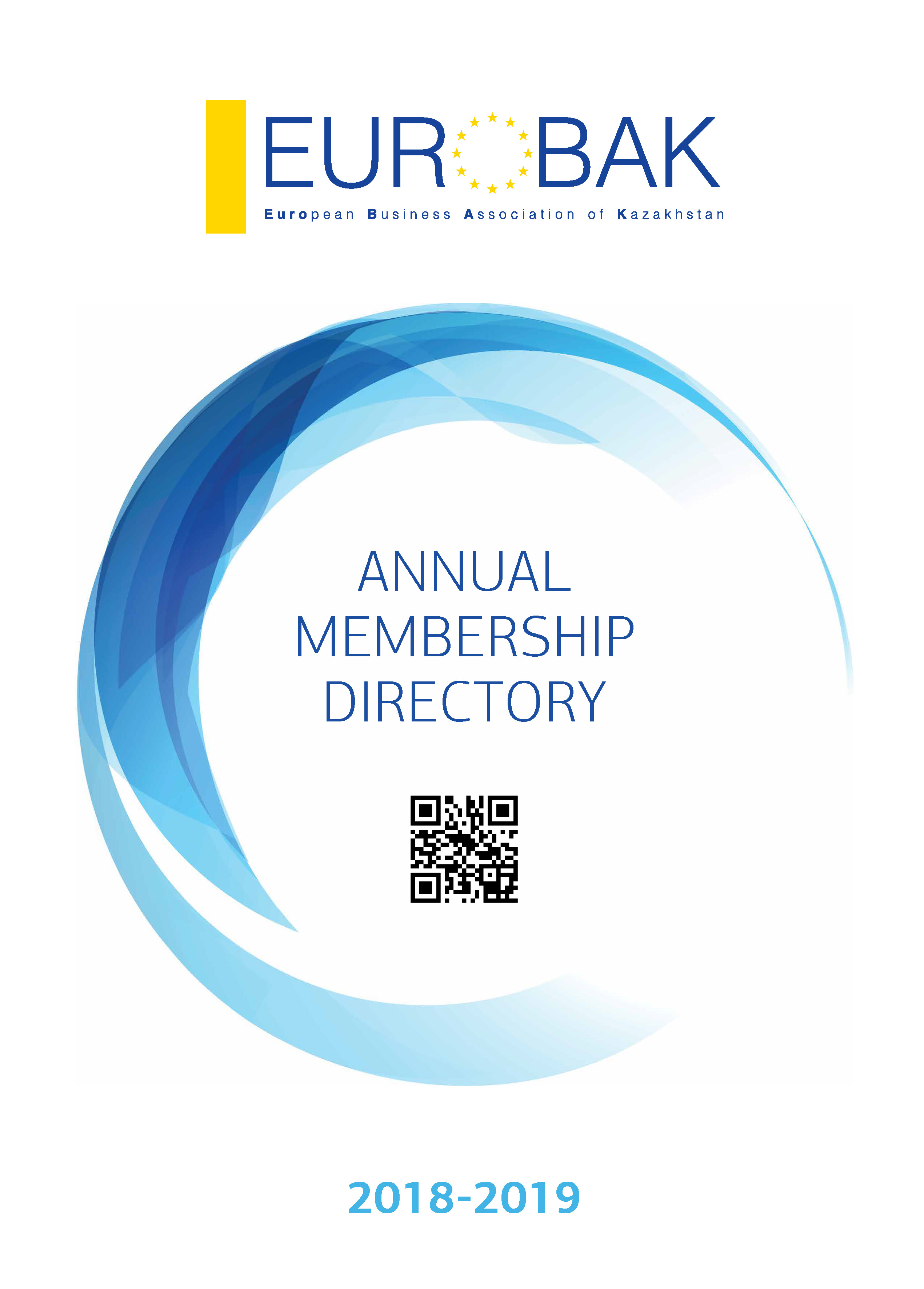 read more...
---
New Year. New You.
Executive Health Month @ AMC.
AMC's Annual Executive Physicals are an important part of keeping you healthy.
Call us today for your comprehensive annual check-up!
read more...
---

read more...
---
Explore the 2019 Predictions.
read more...
---