Приглашаем вас принять участие в VI благотворительном велопробеге BURABIKE!
В 2017 году в юбилейном велопробегеприняли участиеболее 1000 человек!
Цель Burabike— собрать средства для оказания помощи детям, которые проходят лечение и реабилитацию в медико-социальных учреждениях Казахстана.
За пять лет удалось собрать более 470 миллионов тенге, которые были пожертвованы в виде оборудования детским медицинским учреждениям, перинатальным и реабилитационным центрам, а также в виде транспортных средств, мебели и игровых площадок — детским домам.
read more...
---
In a recent survey of 450 global IT professionals conducted by Oracle (NYSE: ORCL) and KPMG LLP, results show that organizations are struggling to protect their data amidst a growing number of security breaches. The Oracle and KPMG Cloud Threat Report, 2018found that 90 percent of information security professionals classify more than half of their cloud data as sensitive. Furthermore, 97 percent have defined cloud-approval policies, however, the vast majority (82 percent) noted they are concerned about employees following these policies.
read more...
---
Guide to recent changes in legislation of the Republic of Kazakhstan
April 2018
In this issue, we would like to draw your attention to recent changes in legislation on hiring foreign labor.
Order No. 559 of the acting Minister of Healthcare and Social Development "On approval of the rules and conditions for issuing and (or) renewing permits for employers to hire foreign labor, as well as implementing intracorporate transfer", dated 27 June 2016, was amended by Order No. 75 of the Minister of Labor and Social Protection of the Population of the Republic of Kazakhstan dated 28 February 2018 (the "Order").
read more...
---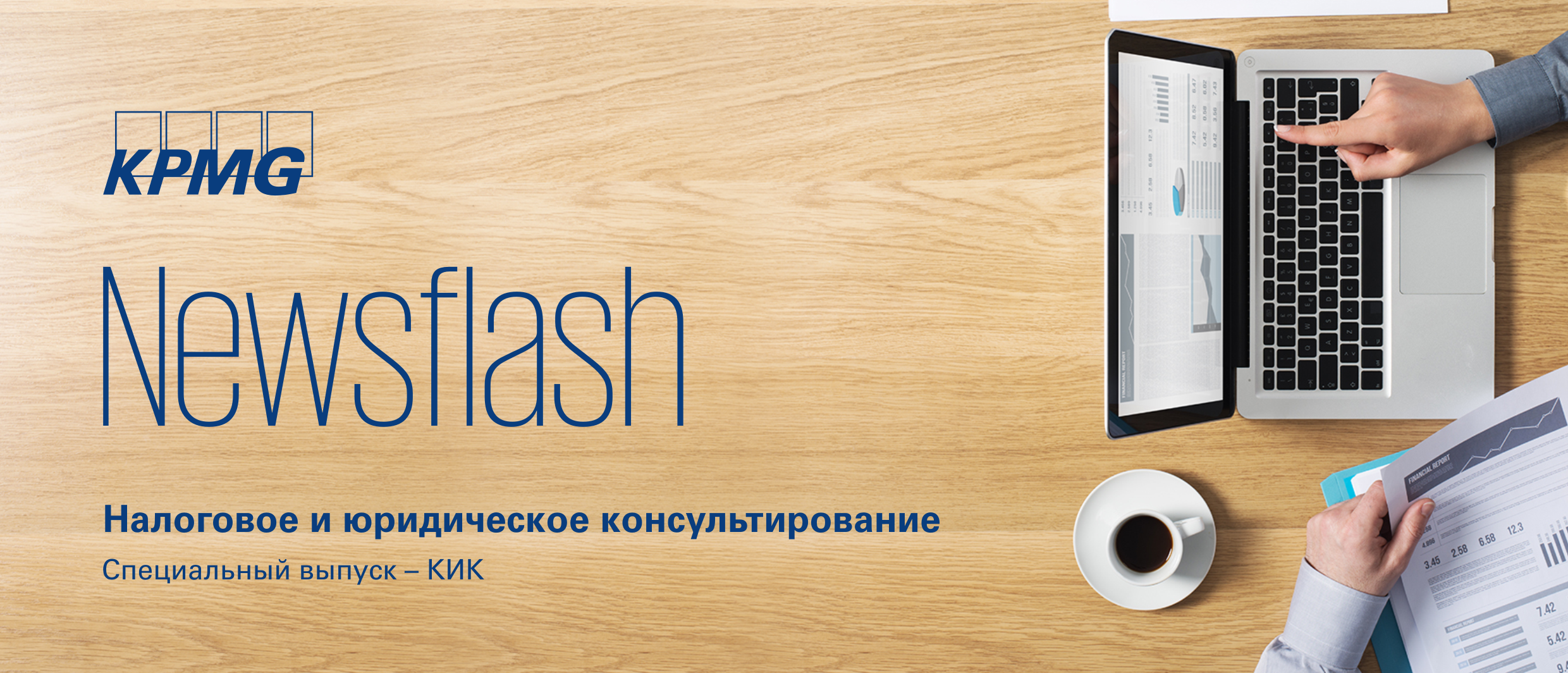 read more...
---
The Almaty International Women's Club will be packing and delivering Babushka Baskets in April. These Baskets include non-perishable food items, toiletries and medicines and will then be delivered to over 70 shut-in elderly around Almaty,16-22 April.
read more...
---