read more...
---
On November 11-12, 2019 the annual "Astana club" meeting will take place in Nur-Sultan. The fifth forum will bring together prominent politicians, diplomats as well as the leading experts in geopolitics, economy and security from 30 countries of the world at Nazarbayev Center.
This year's topic is "GREATER EURASIA: ON THE WAY TO NEW ARCHITECTURE OF GLOBAL COOPERATION" was chosen not by chance. The world processes such as trade wars and sanctions as well as ecology problems require the expert society to elaborate and find compromising solutions.
read more...
---
Алматы, Казахстан, 18 октября 2019 года – Агентство США по международному развитию (USAID) проводит масштабное международное бизнес-мероприятие, девятый ежегодный Центрально-Азиатский торговый форум, 12-13 ноября 2019 года в Rixos Khadisha Hotel в Шымкенте.
Шымкент является важным региональным хабом, соединяющим две крупнейшие экономики региона и служит транзитным узлом для транспортировки товаров со всего региона. На форуме ожидается участие руководителей компаний, представителей государственного сектора и отраслевых экспертов из Центральной и Южной Азии, Европы и США. Тема форума в этом году «Инновационные и инвестиционные подходы в плодоовощном секторе». Участники узнают о новых технологиях, инвестиционных возможностях, перспективах торгового сотрудничества и нетвокинга для поиска новых партнеров.
read more...
---
read more...
---
TALAN TOWERS EXECUTIVE HUB – state-of-the-art serviced offices designed in the club-format concept. We offer a new way of doing things: managed workspaces, which allow our customers to focus on business and to pay just for the space they occupy during the period of the lease, without having to worry about management or the other issues associated with leasing office space.
Ready-made flagship offices on a short-term lease provide the opportunity to work surrounded by Kazakhstan's business elite and to hold important meetings and presentations in the most prestigious complex in the capital.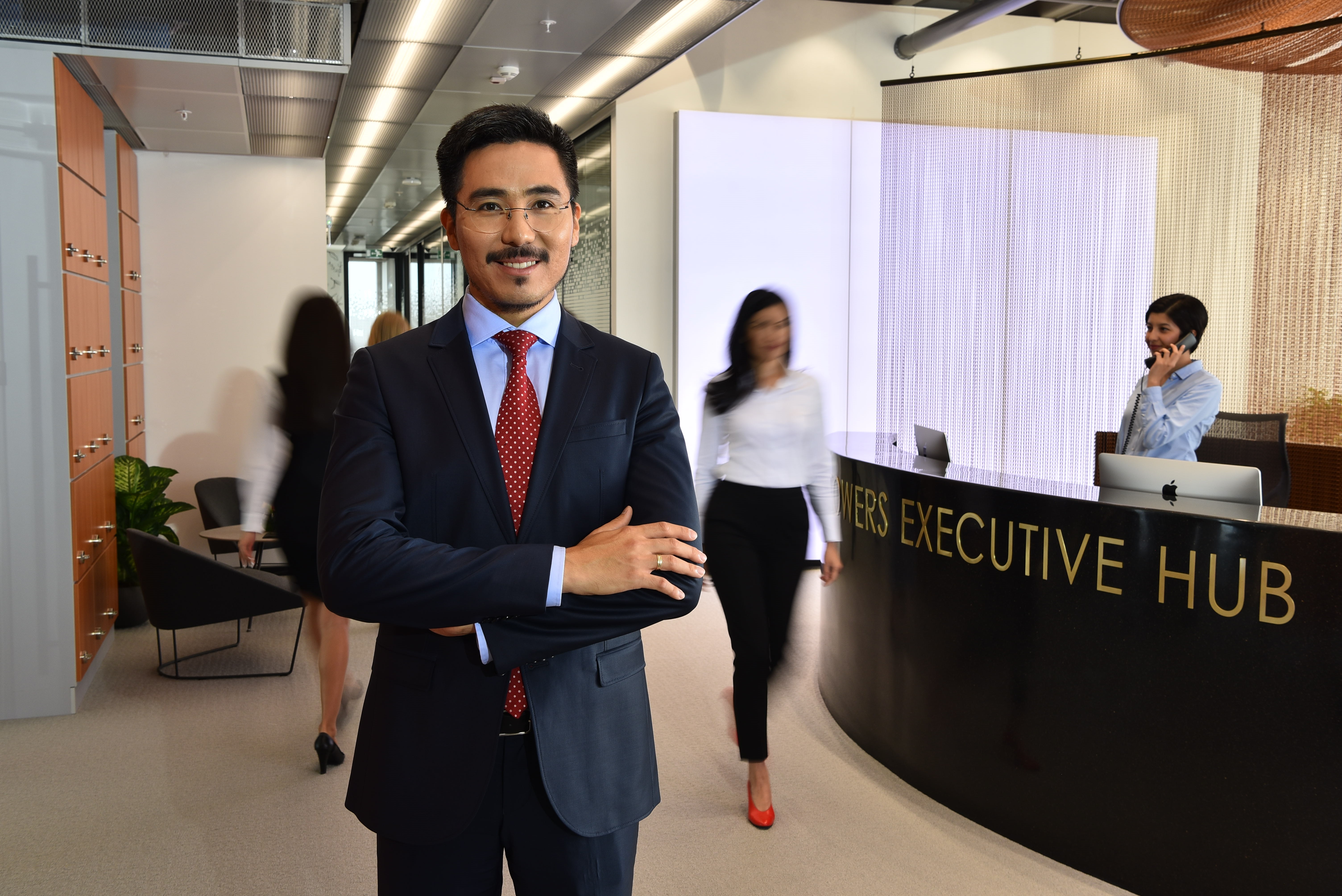 read more...
---